Clogged Sewers? We Can Help With Hydro Jet
We are happy to inform you that now we are offering hydro jet plumbing services. If you tried everything with that clog in the sewer and it absolutely does not plan to go away — you know who to call. Our licensed plumbers will arrive and deal with everything — read futher to learn what is a hydro jet and when you should use it.
What Is a Hydro Jet?
Hydro jet is used to break up and clear the blockages in your plumbing pipes. It is a long hose with a special nozzle that releases a stream of highly pressurized water. The plumber sends this hose down the sewer line and the pressure destroys the clogs and barriers. In addition, hydro jet plumbing cleans the inside of the sewer pipe, which improves its performance and efficiency.
Since a hydro jet is such a powerful tool, it is very important to call a professional plumber to do it. Incorrectly performed procedure can cause damage to the pipe. Moreover, it is essential to check whether the pipe is not damaged or broken in advance, because if it is, the jet can destroy it even further.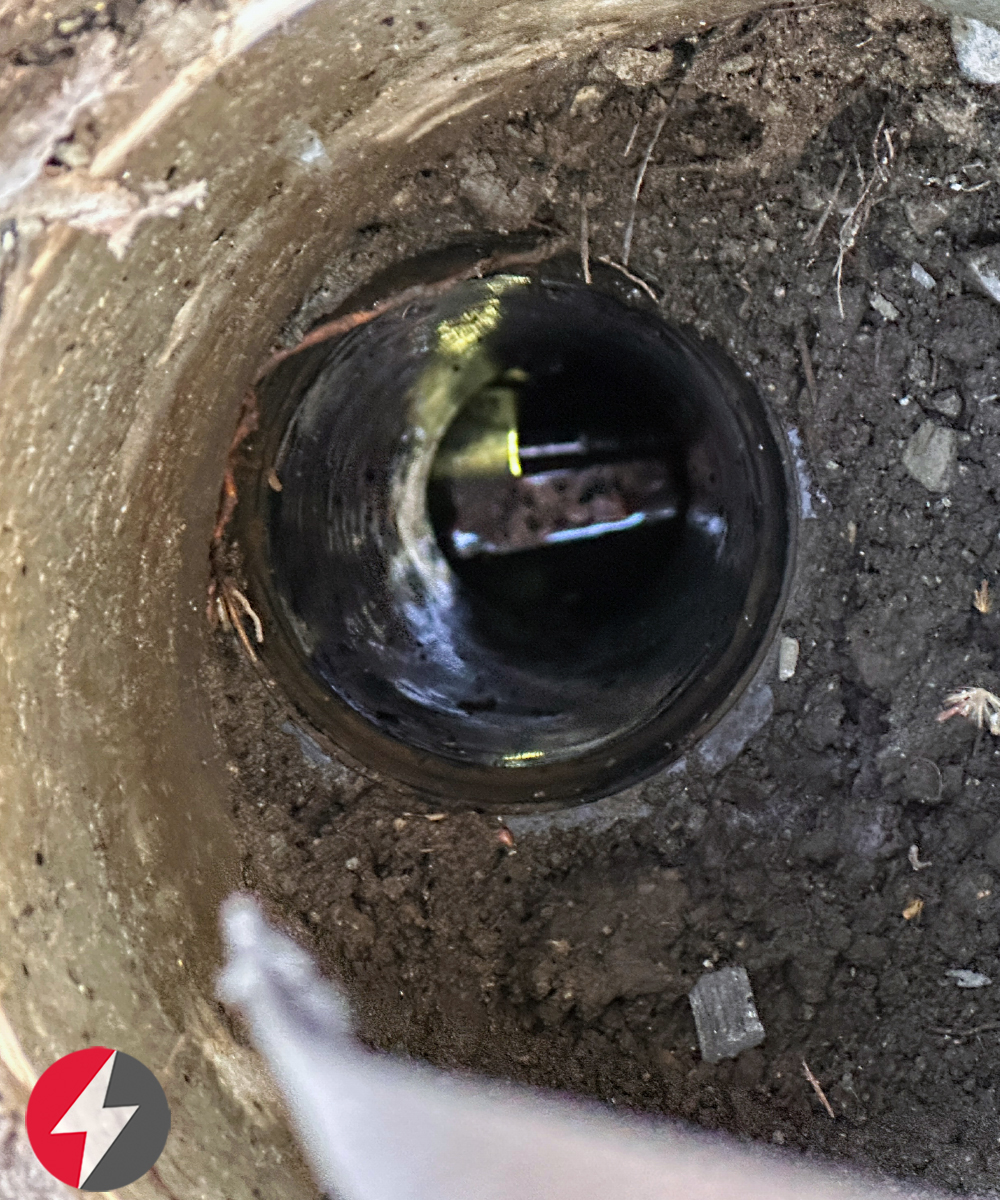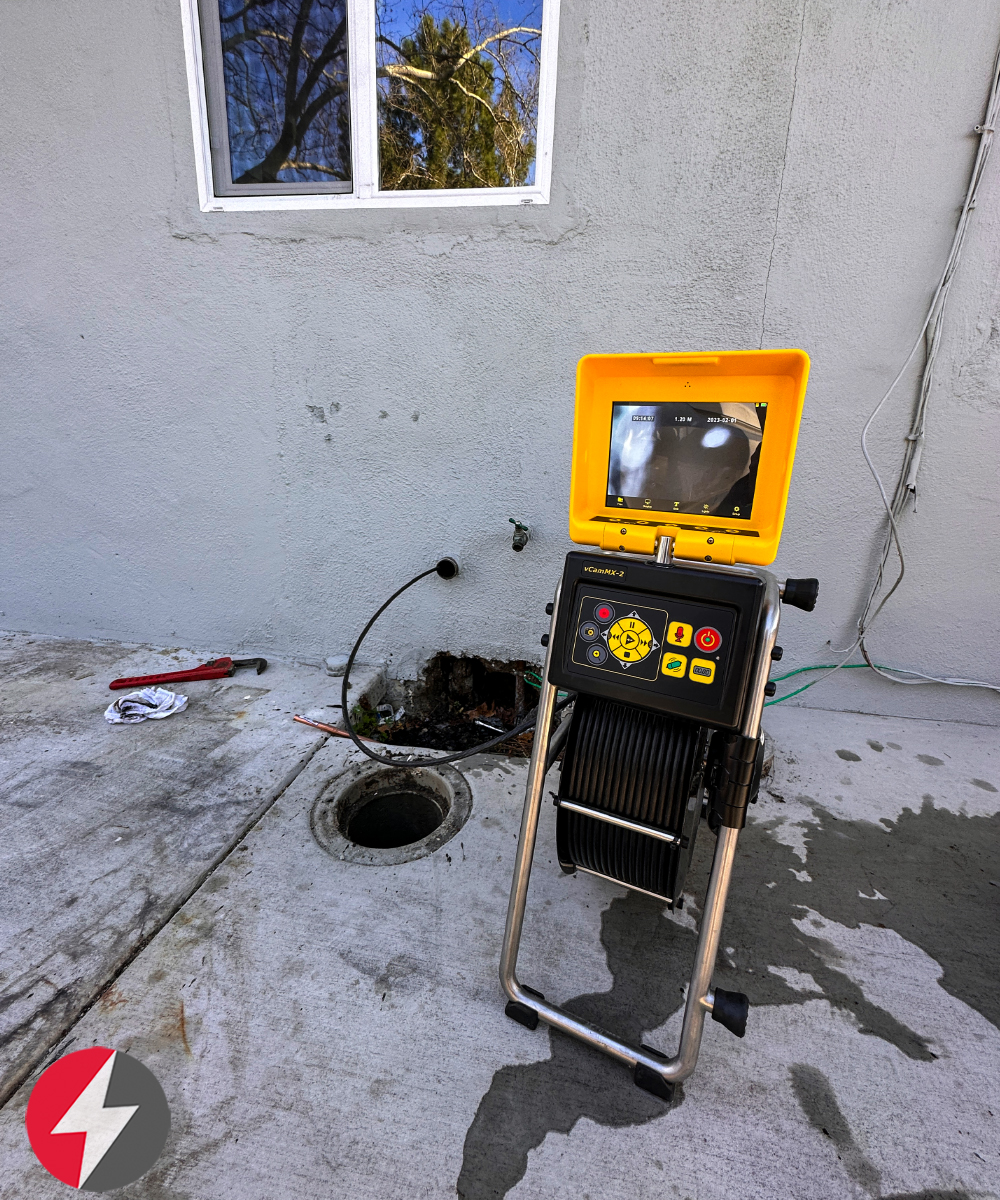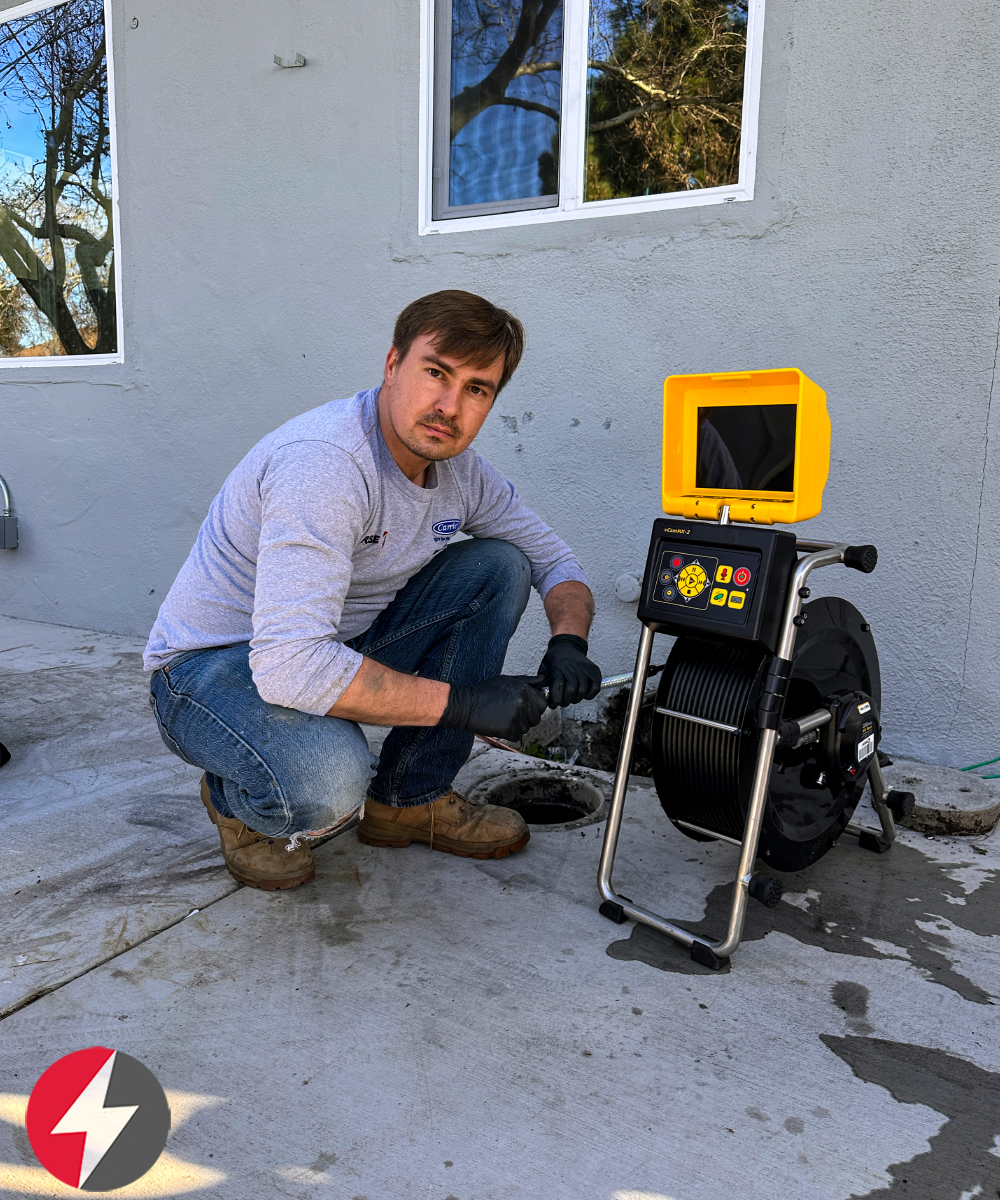 When Do You Need to Use a Hydro Jet?
Hydro jet is commonly used when other means of clearing up the pipe, like chemicals, have failed. This mode of removing the clogs is also beneficial because not only it cleans your pipes, but it sends the debris and soap further down the sewer straight to the city main. Watch the video below to know what the process looks like.
video
Do not do hydro jet yourself — call our professional plumbers to perform it for you. We are happy to help you with any plumbing service you need!
Plumbing Services:
Water Heater Installation and Repair
Plumbing Pipe Installation, Service and Repair
Water Services
Leak Detection
Leak Repairs
Water Line Installation
Water Line Service
Water Line Repair
Main Shut Off Replacement
Sewer Installation
Sewer Service
Sewer Repair
Drain Installation
Drain Service
Drain Repair
Drain Cleaning
Hydro Jetting
Clean Outs
Drain Line Installation
Drain Line Service
Drain Line Repair
Plumbing Annual Maintenance
Gas line Installation
Gas line Service
Gas line Repair
Fixtures Installation
Fixtures Service
Fixtures Repair
Toilets Installation and Repair
Faucets Installation and Repair
Sinks Installation and Repair
Disposals Installation and Repair