Discounts for HVAC, Refrigeration, Electrical and Plumbing in San Jose, California and surrounding areas

You can buy a coupon at our page on yelp.com
How to get 10% off on labor after May 1? Answer questions on quiz and get your discount.
After job is done you may qualify for additional 1% off for whole check if you want share your experience with FUSE on your instagram with link to @fuseservice or with sharing our facebook page – https://www.facebook.com/fusehvacelectrical (payment for post in social network will be sent in two weeks after post published).
* Discounts are not cover installation, only for service jobs.
Current discounts for installation jobs: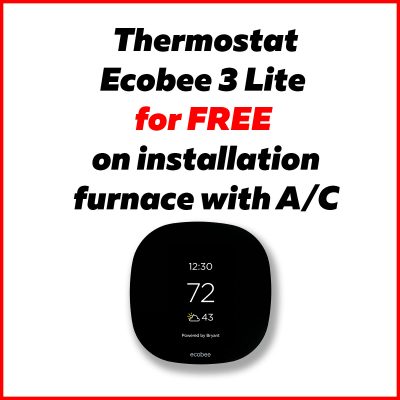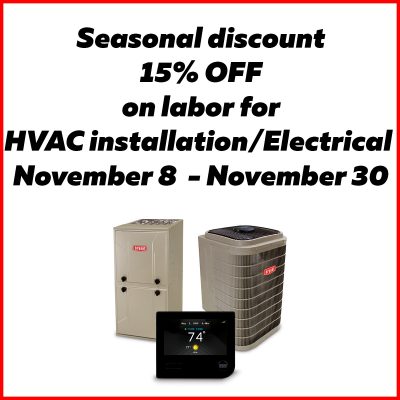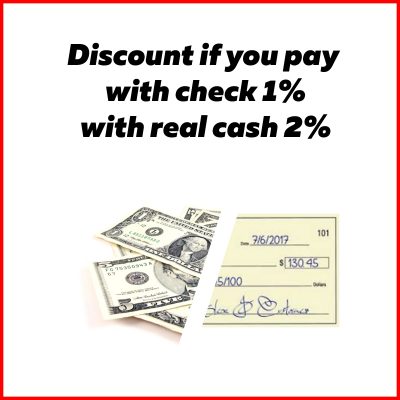 Discontinued discounts: