Electrical Breaker Installation or Replacement in San Jose, California
If you need Electrical Breaker Replacement or Installation, please, do not try to fix or install it by yourself! So if you have problems with electricity, it is highly undesirable to solve them on your own, as this can be dangerous not only for your life but also for the life of your family. Certainly Fuse HVAC, Refrigeration, Electrical & Plumbing helps with all of your major service needs.
Fuse HVAC, Refrigeration, Electrical & Plumbing Electrical Services:
Commercial Electrical Services
Electrical Panel Installation
Electrical Panel Repair
EV Charging Station
Installation Generator
Installation Generator Repair
Heater Installation
Heater Repair
Home Theater Installation
Lighting Installation
Lighting Repair
Circuit Breaker Installation & Replacement
Circuit Breaker Repair
Doorbell Installation & Replacement Doorbell Repair
Virtual Consultations
Outlet Installation
Outlet Repair
Residential Electrical Services
Security System
Installation Security System Repair
Smoke Detector Installation
Solar Panel Installation
Solar Panel Repair
Wiring Installation
Wiring Repair
Electrical works by professional electrical contractor.
We make all electrical works such as switch boards installation and replacement, fans installation and replacement, lights installation and replacement, receptacles installation and replacement, HVAC systems and external electrical items installation and replacement.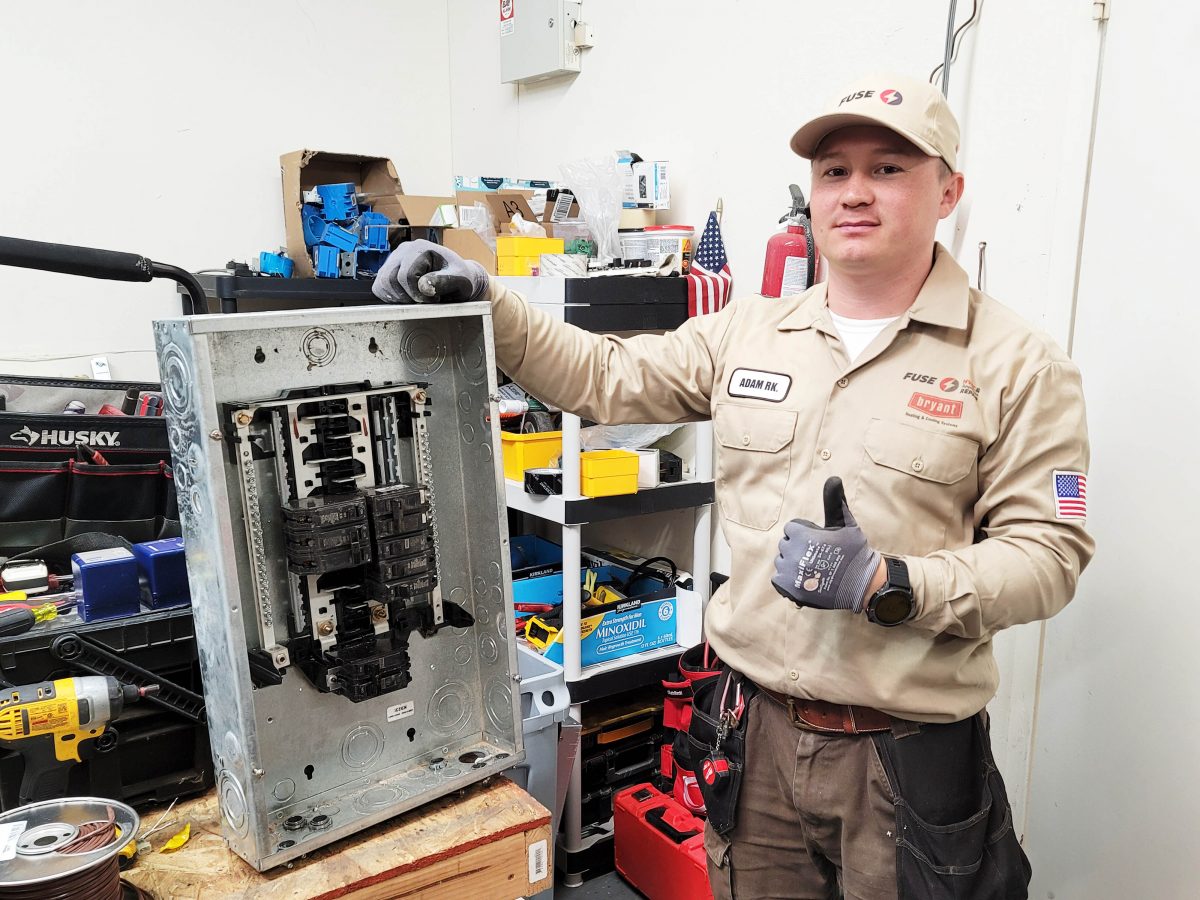 Cooling Services:
San Jose AC Repair | Fremont AC Repair | Mountain View AC Repair | Milpitas AC Repair | Palo Alto AC Repair | Gilroy AC Repair | Newark AC Repair | Morgan Hill AC Repair | Campbell AC Repair | Menlo Park AC Repair | Los Gatos AC Repair | Los Altos AC Repair | Santa Clara AC Repair | Sunnyvale AC Repair | San Jose Commercial HVAC | San Jose Ductwork Installation
Heating Services:
Fremont Furnace Repair | Mountain View Furnace Repair | Milpitas Furnace Repair | Palo Alto Furnace Repair | Cupertino Furnace Repair | Gilroy Furnace Repair | Newark Furnace Repair | Morgan Hill Furnace Repair | Campbell Furnace Repair | Menlo Park Furnace Repair | Los Gatos Furnace Repair | Los Altos Furnace Repair | Santa Clara Furnace Repair | Sunnyvale Furnace Repair
Other Services: