Electrical Panel Replacement & Installation San Jose CA
If you need electrical panel replacement or installation, please, do not try to fix or install it by yourself! Problems with electricity should not be solved on your own, as this can be dangerous not only for your life but also for the life of your family. Fuse Service, a leader in electrical panel installation, is here to ensure your electrical system's efficiency with the best electrical panel replacement services in the area (according to our wives and hundreds of positive reviews on Yelp and Google). Order our services today to upgrade your panel.
Why Upgrade Your Electrical Panel
Upgrading your electrical panel is all about ensuring safety, efficiency, and meeting the growing power demands of contemporary households. Here are some reasons to consider:
Safety: Modern panels are built with the latest safety protocols, minimizing the risk of electrical fires and shocks.
Efficiency: Outdated panels can lead to power waste, which can significantly increase electricity bills. A new asset ensures optimal power consumption.
Value: A modern electrical system can increase the resale value of your property in the future.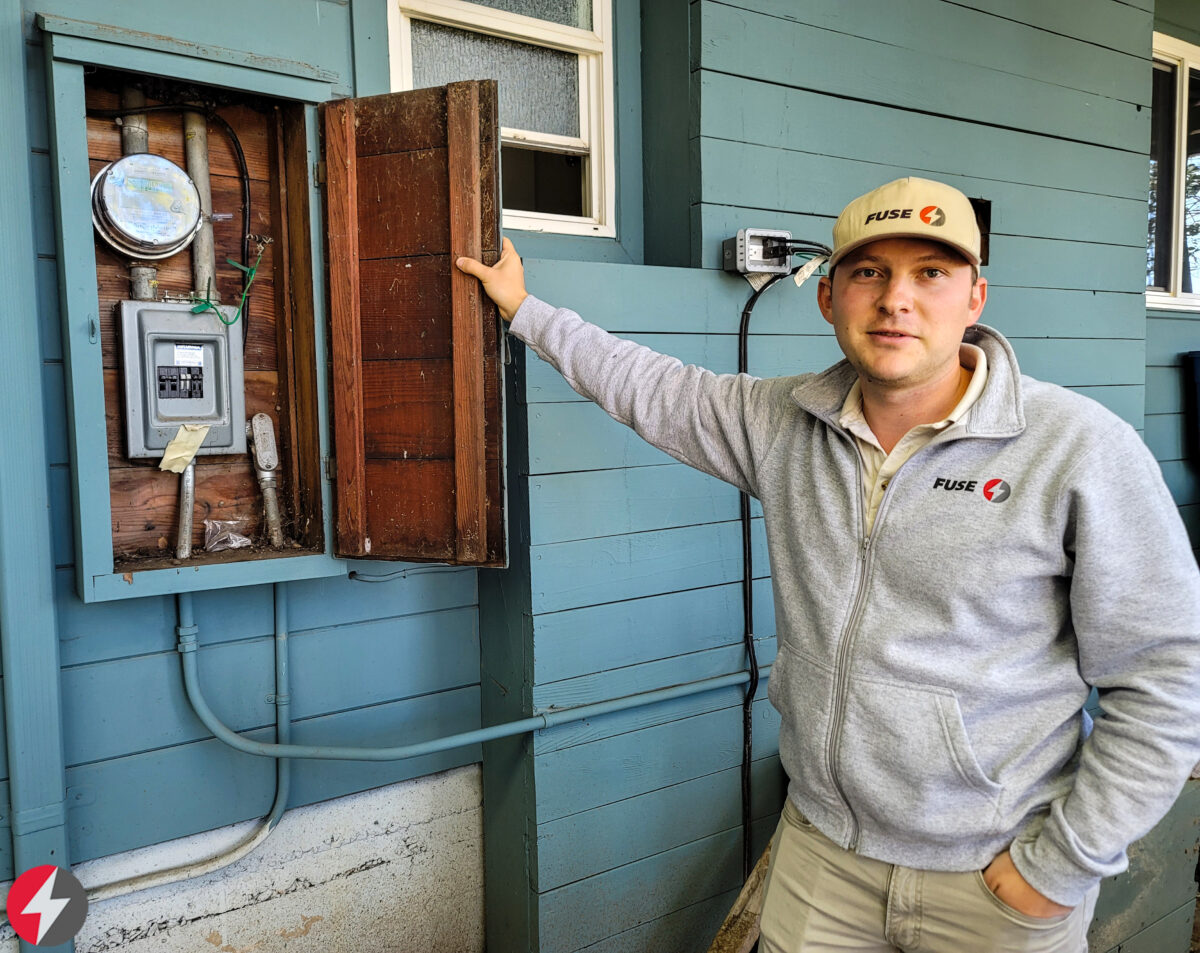 Signs You Need Electrical Panel Replacement
Identifying the need for an upgrade is essential to ensure the safety and efficiency of your electrical system. Here are some signs that you might need a replacement:
Circuit Breaker Issues
If your circuit breakers trip frequently, it could be meaning that your panel is overloaded or malfunctioning.
Flickering Lights
Flickering or dimming lights can also indicate that your current panel cannot handle your home's power demands.
Outdated Fuse Boxes
Old fuse boxes may not offer the safety and efficiency that modern panels do. If your electrical panel still has fuses instead of circuit breakers, it's time to consider an upgrade.
Electrical Panel Installation in San Jose
San Jose, CA is a hub of innovation and technological advancement. Your electrical system should match the city's pace. At Fuse Service, our electrical panel installation is seamless, professional, and tailored to meet San Jose's unique needs. With a blend of expertise and cutting-edge technology, we provide:
Comprehensive Consultation: Before the installation, our comfort advisor examines your property to suggest the best panel that suits your requirements.
Cost-Effective Solutions: We understand the importance of quality service at a competitive price. Our goal is to give you the best without breaking the bank.
Skilled Technicians: Our qualified technicians ensure the installation process is smooth, with minimal disruptions to your daily routine.
San Jose Electrical Panel Upgrades: Modernizing Your Power Distribution
San Jose electrical panel upgrades by Fuse Service are designed to be top-notch. That is why our team regularly undergoes extensive training — all for your comfort and satisfaction. We take pride in:
Offering the latest in electrical panel technology.
Incorporating best practices to ensure safety and efficiency.
Customizing upgrades tailored to your property's specific requirements.
Remember, modernizing your power assets is not just about being in the latest trend now, but also preparing for the future.
Contact Us for Electrical Panel Services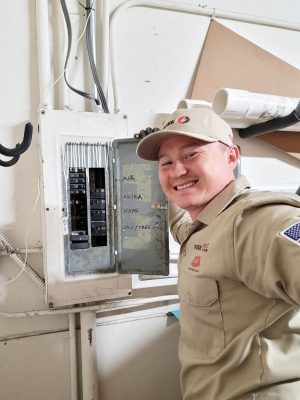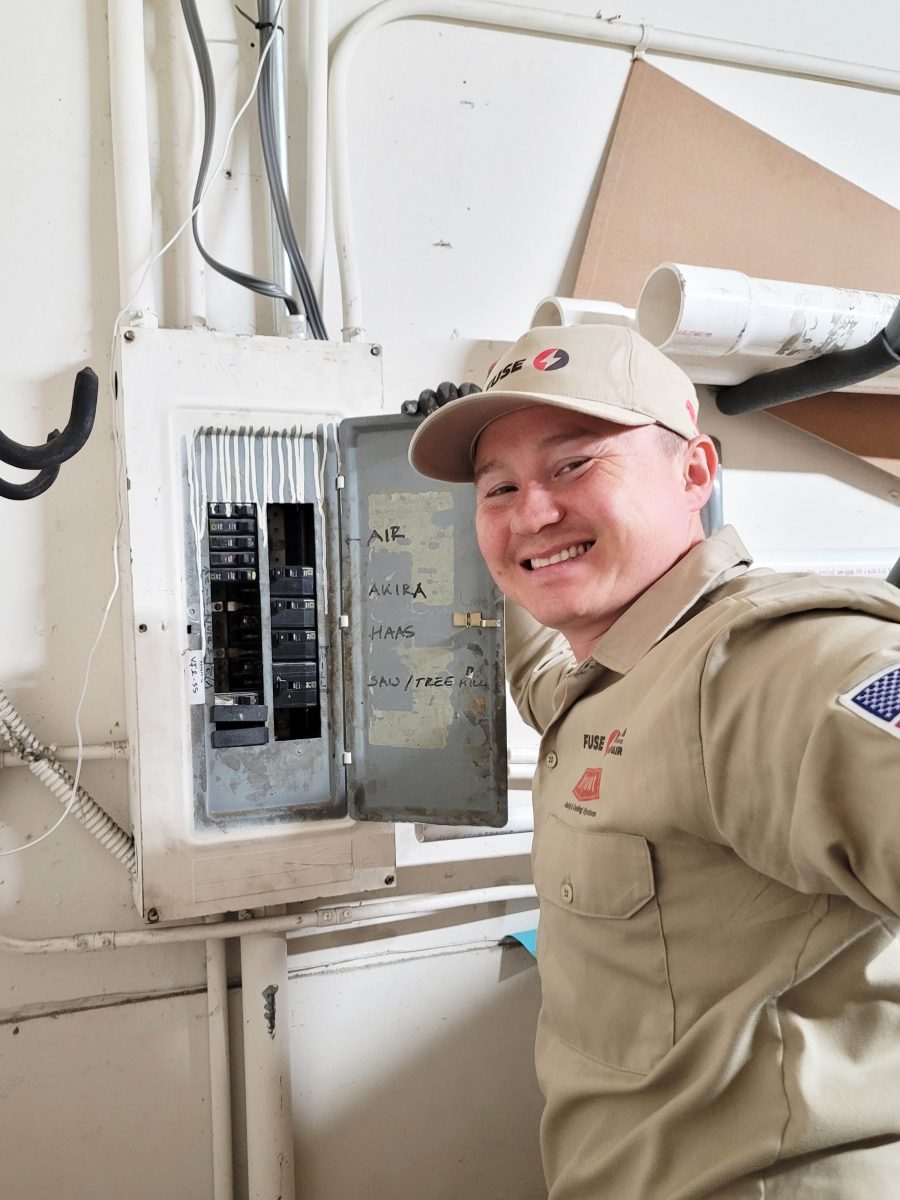 When it comes to your property's electrical system, settling for mediocrity is not an option. Choose Fuse Service, a company known for its dedication, professionalism, and unparalleled expertise in electrical panel services.
Whether it's an upgrade, installation, or any other service, our team is eager to assist. Place an order today and ensure your San Jose, CA property's electrical infrastructure is in safe hands.