Fuse Service Inc. Is a Rinnai Dealer Now. What Does This Mean?
We are happy to announce that Fuse HVAC, Refrigeration, Electrical & Plumbing has become an official Rinnai Dealer. That means that we represent this water heater company. You can be sure that we install your Rinnai water heater strictly according to all the codes and regulations. We also provide all the necessary information about your new heater prior the installation and help you with the warranty. But we'll tell you a little secret: Rinnai owners rarely apply for the warranty repairs. Just because it is never needed!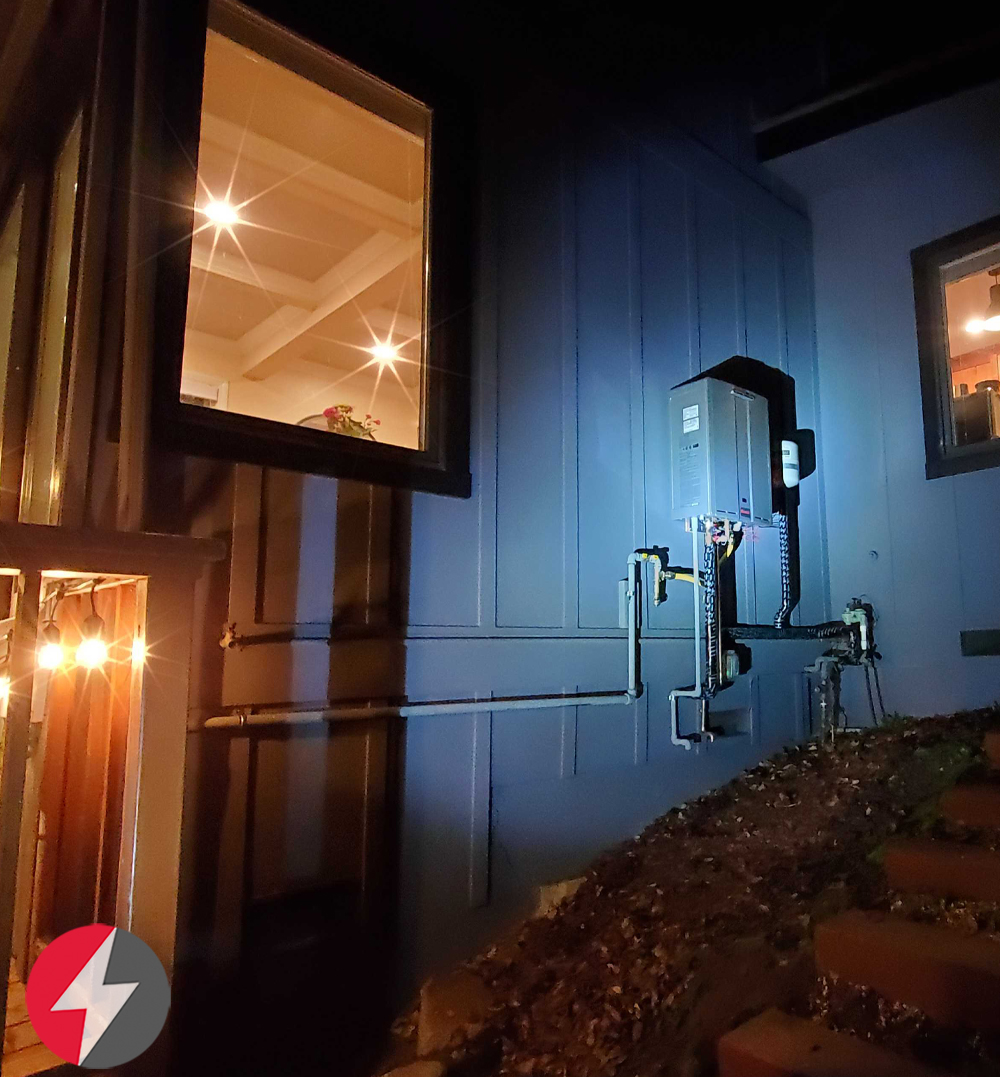 What Can a Rinnai Dealer Do?
Our new status means that we are officially recognized by Rinnai as the dealer. This implies that we regularly complete trainings at their training centres, can brief you on all the models as well as carry out all the installation and repair of their equipment. That includes but is not limited to:
Tankless water heaters;
Tankless Rack Systems;
Boilers;
Hybrid solutions;
Air Handlers;
Vent furnaces.
Want to know more? Contact us with any question about the equipment we provide. Our customer support works 24/7, so you can call at any time — (669) 235-8585.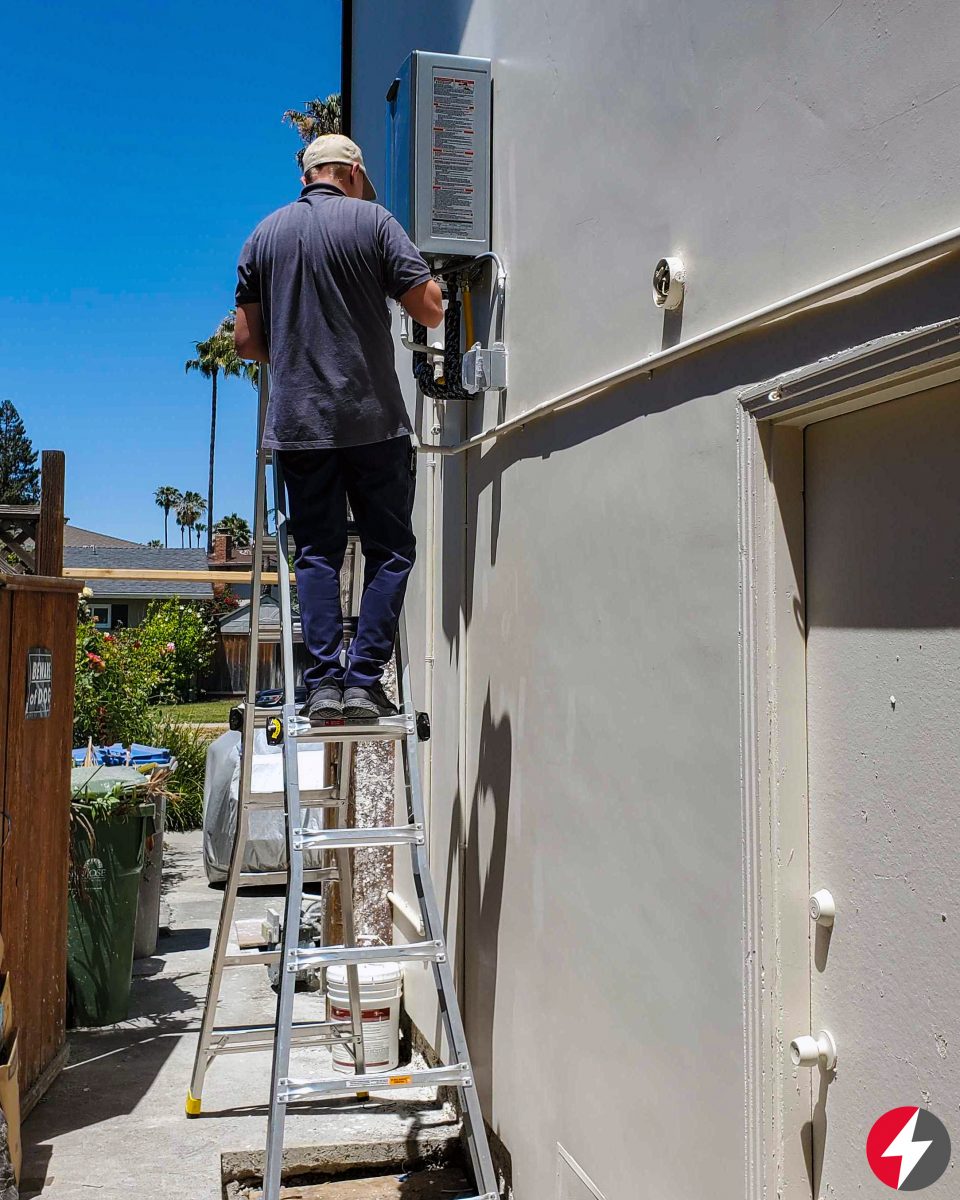 In addition, we can help you, if you need other plumbing services, for example:
Water Heater Installation and Repair;
Tankless Water heater Installation and Repair;
Plumbing Pipe Installation, Service and Repair;
Leak Detection and Repairs;
Water Line Installation, Repair and Service;
Main Shut Off Replacement;
Sewer Installation, Service and Repair;
Plumbing Annual Maintenance;
Gas line Installation, Service and Repair;
Toilets Installation and Repair;
Faucets Installation and Repair;
Sinks Installation and Repair;
Water Services.
Take a look what the customers say about our electrical services on Yelp:
Read Alexander T.'s review of Fuse HVAC, Refrigeration, Electrical & Plumbing on Yelp
Read Lisa W.'s review of Fuse HVAC, Refrigeration, Electrical & Plumbing on Yelp
About Fuse
Fuse HVAC, Refrigeration, Electrical & Plumbing was founded in 2007. So the company headquarter location is San Jose, California. Besides the company has a network of geographically distributed offices across the country. Fuse HVAC, Refrigeration, Electrical & Plumbing is an official authorized dealer of Bryant, as well as a Mitsubishi Diamond Elite Contractor. So we provide HVAC installation and repair services, electrical services, plumbing services and refrigerating services. Certainly Fuse provides warranty for labor and parts: 12 months for repair labor, besides we provide up to 3 years warranty for labor for HVAC-installations.
Also, our company provides same-day service, 7 days a week for residential, commercial and industrial HVAC installation, similarly we provide service for HVAC repair. Most importantly the technicians of the company are knowledgeable professionals with outstanding skills in installation and repairing all brands and models of all major HVAC systems.
In conclusion, we pride ourselves on being the best HVAC, Refrigeration, Electrical & Plumbing service in the country!