Fuse HVAC, Refrigeration, Electrical & Plumbing is a Certified Span Panel Partner now. What Does This Mean?
After completing the learning path, Fuse HVAC, Refrigeration, Electrical & Plumbing has become a Certified Partner of SPAN. That means that our technicians are now capable of installing smart SPAN electrical panels.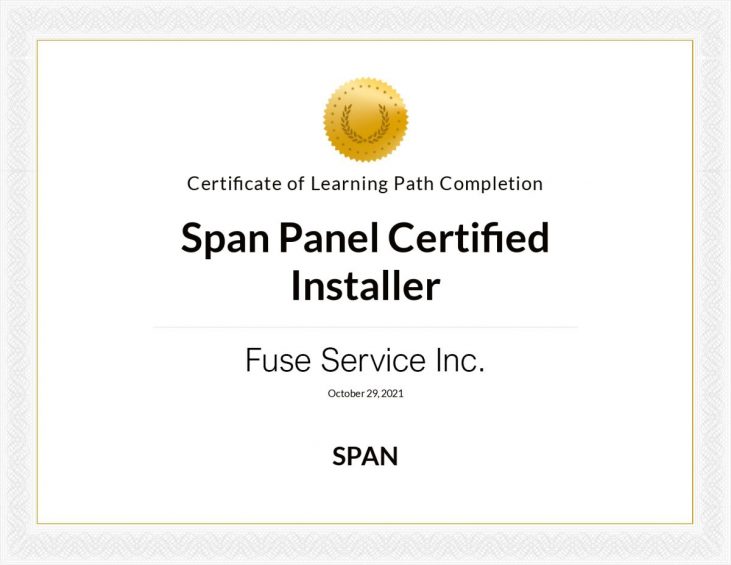 What is a SPAN electrical panel?
SPAN is a smart panel that replaces your existing electrical panel and becomes the leading source of electricity in your house. It is possible to install them in both new and older houses. SPAN is a solution for people, who want to modernize their homes and be in control of the electrical processes. Here is what you can do with these panels:
Control your energy consumption via the app from your phone;
Understand the division of the electricity;
Manage your home's sourcing, storing and using energy in real time — even if you are not at home;
Turn circuits on/off manually from any place;
Modify the energy consumption for different sources, e.g. for EV charging or solar production.
Also, SPAN has a simple design that can blend in any interior.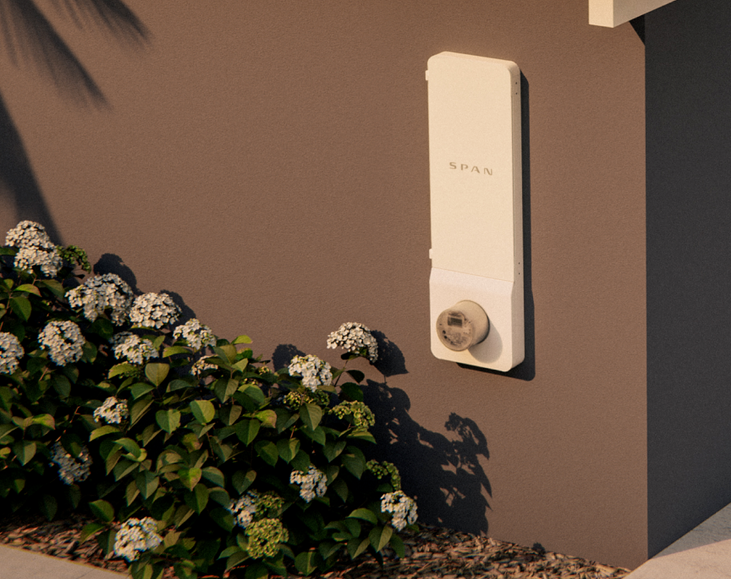 Want to know more? Contact us with any question about SPAN smart panel. Our customer support works 24/7, so you can call at any time — (669) 235-8585.
About Fuse:
Fuse HVAC, Refrigeration, Electrical & Plumbing was founded in 2007. So the company headquarter location is San Jose, California. Besides the company has a network of geographically distributed offices across the country. Fuse HVAC, Refrigeration, Electrical & Plumbing is an official authorized dealer of Bryant, as well as a Mitsubishi Diamond Elite Contractor. We provide HVAC installation and repair services, electrical services, plumbing services and refrigerating services. Certainly Fuse provides warranty for labor and parts: 12 months for repair labor, besides we provide up to 3 years warranty for labor for HVAC-installations.
Also, our company provides same-day service, 7 days a week for residential, commercial and industrial HVAC installation, similarly we provide service for HVAC repair. Most importantly the technicians of the company are knowledgeable professionals with outstanding skills in installation and repairing all brands and models of all major HVAC systems.
In conclusion, we pride ourselves on being the best HVAC, Refrigeration, Electrical & Plumbing service in the country!