10 Essential Tips for Getting Your HVAC System Summer-Ready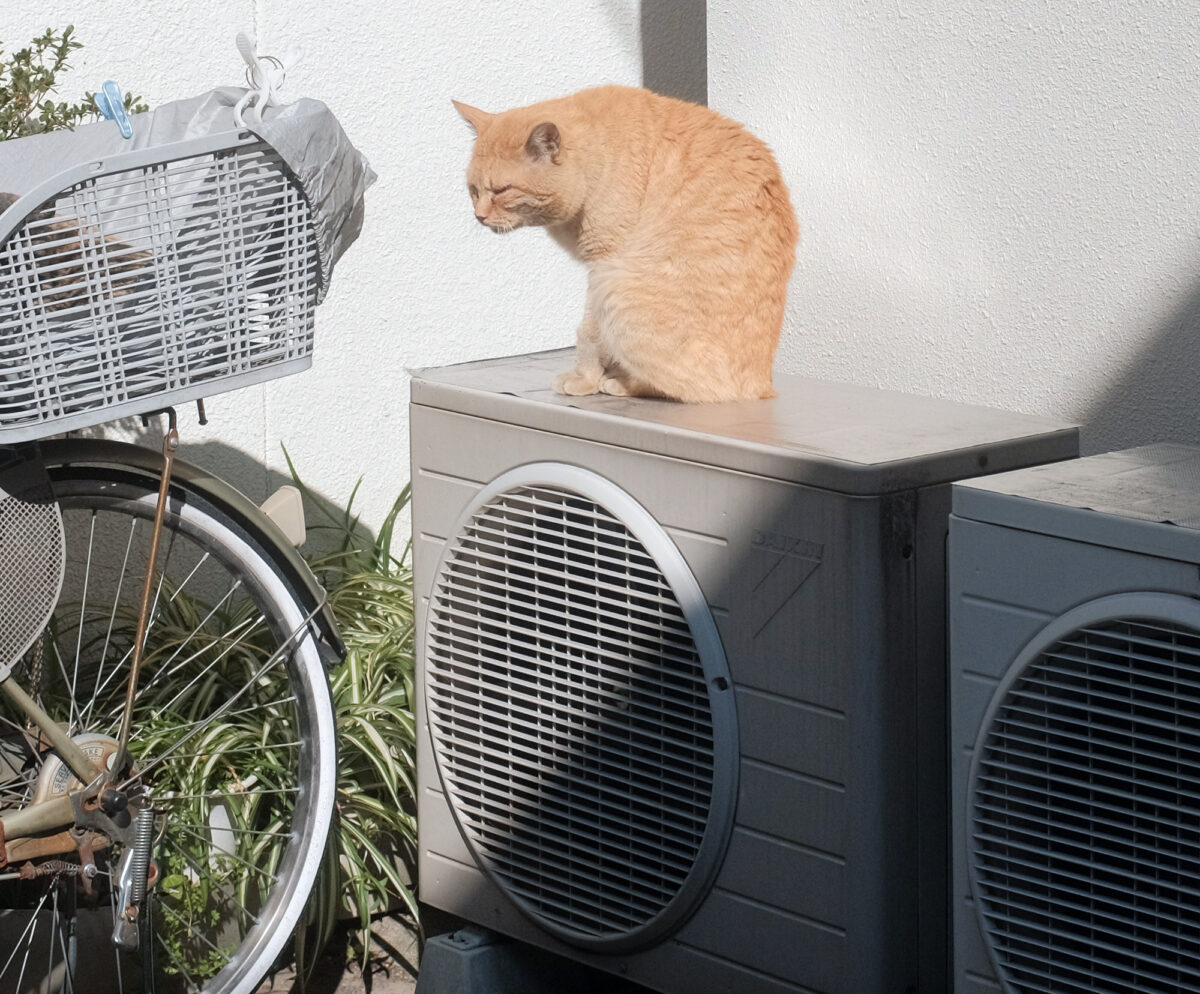 As the scorching temperatures approach, it's time to shift our attention from heating to cooling. HVAC systems face unique challenges during the summer months, as they must work harder to keep our homes comfortable and cool. To ensure optimal performance, energy efficiency, and longevity, it's crucial to take proactive steps in preparing your HVAC system for the summer. Below are ten essential tips to help you get started.
How to Get Your HVAC System Summer-Ready
Schedule a Professional Maintenance Visit
Before the summer season kicks in, make sure to arrange a professional maintenance visit for your HVAC system. Skilled HVAC technicians will inspect and tune up your system, cleaning the components, checking for leaks, and testing the airflow. This preventive measure can identify any potential issues and help you avoid costly breakdowns when you need your system the most.
Clean or Replace Air Filters
Dirty air filters hinder airflow and reduce your HVAC system's efficiency. Take a moment to inspect your air filters and clean or replace them as needed. Clogged filters strain the system and can also result in poor indoor air quality. Regularly changing or cleaning your air filters enhances air circulation, keeping your home free from dust and allergens.
Clear the Outdoor Unit
Over time, the outdoor unit of your HVAC system can accumulate debris like leaves, grass, and dirt. Ensure proper airflow by clearing away any obstructions. Trim back nearby shrubs or plants to maintain a two-foot clearance around the unit, allowing unrestricted air circulation and preventing potential damage.
Check and Clean the Condenser Coils
The condenser coils in your outdoor unit play a crucial role in heat exchange. Inspect the coils for any dirt or debris buildup and clean them if necessary. Dirty coils impede heat transfer, forcing your system to work harder and consume more energy. Keeping the coils clean optimizes your HVAC system's efficiency and helps lower your energy bills.
Test the Thermostat
Your thermostat serves as the control center for your HVAC system. Before the summer arrives, ensure it functions correctly by conducting a test. Set it to cooling mode and lower the temperature to see if the air conditioner starts up. If you encounter any issues, such as inaccurate readings or unresponsive controls, consider replacing or upgrading your thermostat for improved performance.
Inspect and Seal Ductwork
Leaky ducts significantly impact your HVAC system's efficiency, resulting in energy wastage and uneven cooling. Inspect the ductwork for visible leaks or gaps and seal them with appropriate duct sealant or tape. This helps direct cool air where it's needed most and prevents conditioned air from escaping into unused spaces.
Evaluate Insulation
Proper insulation is crucial for maintaining a comfortable indoor temperature and reducing energy consumption. Check the insulation in your walls, attic, and crawl spaces. If necessary, add or replace insulation to minimize heat transfer and improve energy efficiency. Well-insulated homes require less cooling, leading to lower energy bills and reduced strain on your HVAC system.
Ensure Adequate Ventilation
Good ventilation is essential for a healthy indoor environment. Check that all vents and registers are open and unobstructed. Blocked vents can disrupt airflow and create hot or cold spots in your home. Additionally, make sure outdoor intake vents are clear of debris and adequately ventilated to prevent any restrictions.
Test the Airflow and Balance
Take a walk through your home and assess the airflow from each vent. Ensure it's consistent and balanced throughout the house. Significant differences in airflow may indicate issues with the ductwork or the system's capacity. Contact an HVAC professional to address the problem and improve your system's overall performance.
Consider a Smart Thermostat
Upgrade your HVAC system with a smart thermostat to gain enhanced control and energy efficiency. Smart thermostats allow you to program temperature settings based on your schedule and make adjustments remotely using your smartphone. Some models even learn your preferences over time. By optimizing your cooling cycles, a smart thermostat can help you save on energy costs while keeping your home comfortable.
Stay Cool and Prepared
Preparing your HVAC system for the summer is vital to ensure a comfortable and efficient cooling experience. By following these tips, you can optimize your system's performance, improve energy efficiency, and avoid potential breakdowns. Remember to schedule regular maintenance visits, clean or replace air filters, clear the outdoor unit, and evaluate insulation and ventilation. Additionally, consider upgrading to a smart thermostat for greater control and energy savings. With these proactive steps, you'll be well-prepared to beat the summer heat and enjoy a cool and comfortable indoor environment.