Video: Mitsubishi Heat Pump Install. You Can Get a Heat Pump Rebate for It
Our qualified technicians did a Mitsubishi heat pump system installation. Did you know that for this type of installation you can get a heat pump rebate? Yes, that is right — you can make your house more sustainable and get a handsome amount of money. Watch this video of the installation process done by FUSE technicians from the unpacking till the very end.
Just how pretty and shiny this HVAC system is! Want one for yourself? Our qualified and skilled technicians can help. They will run an estimate first, then find out which model suits your house best and complete the installation in no time.
An extremely pleasant bonus: since the heat pump system is better for the environment, the state wants to pay you for installing it. FUSE customers are eligible to heat pump rebate. Depending on where you live, you can get back up to $3000 in heat pump rebate. Moreover, there are additional rebates up to $1000 from BayRen or PG&E. This way, you can rebate around $4000! Our rebate manager can take your through all the details — you can call her at (936) 570-4050.
Get Your New HVAC System and the Heat Pump Rebate for It with FUSE!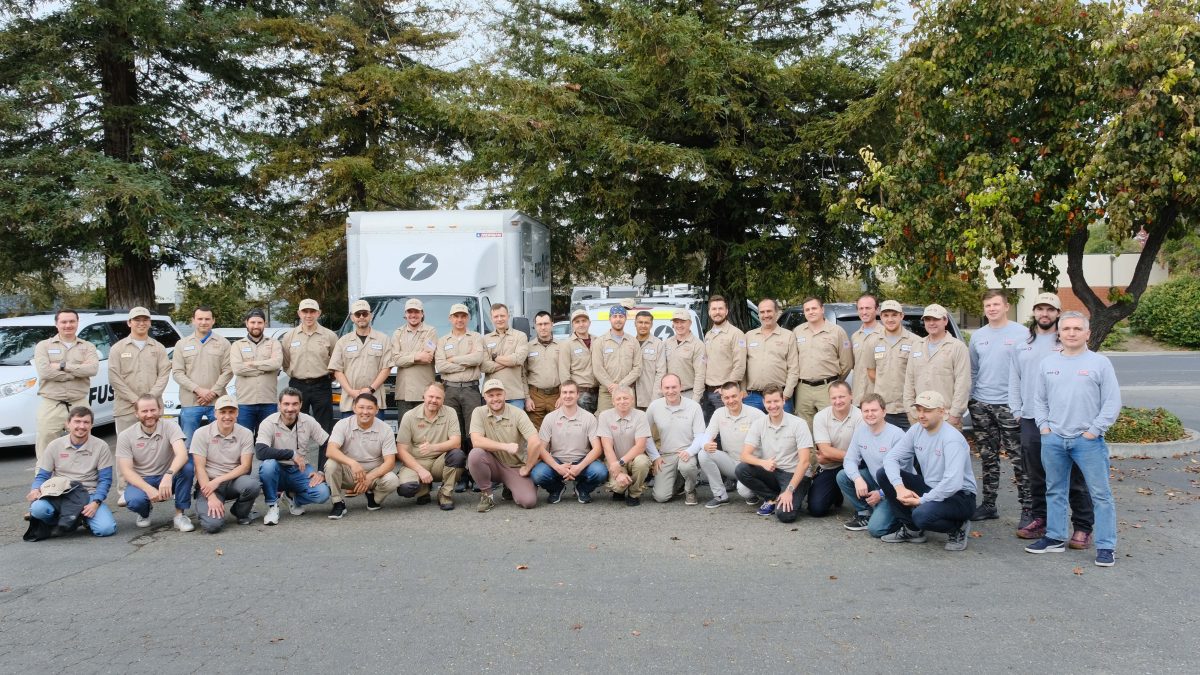 About Fuse
Fuse HVAC, Refrigeration, Electrical & Plumbing was founded in 2007. So the company headquarter location is San Jose, California. Besides the company has a network of geographically distributed offices across the country. Fuse HVAC, Refrigeration, Electrical & Plumbing is an official authorized dealer of Bryant, as well as a Mitsubishi Diamond Elite Contractor. So we provide HVAC installation and repair services, electrical services, plumbing services and refrigerating services. Certainly Fuse provides warranty for labor and parts: 12 months for repair labor, besides we provide up to 3 years warranty for labor for HVAC-installations.
Also, our company provides same-day service, 7 days a week for residential, commercial and industrial HVAC installation. We provide service for HVAC repair. Most importantly the technicians of the company are knowledgeable professionals with outstanding skills in installation and repairing all brands and models of all major HVAC systems.
In conclusion, we pride ourselves on being the best HVAC, Refrigeration, Electrical & Plumbing service in the country!