Switch to a Heat Pump Water Heater and Get $2400 Back
Fuse Service Inc. is happy to let you know that there is an amazing rebate opportunity for the residents of San Mateo County. You can receive back up to $2400 in rebates for installing a heat pump water heater! Heat pump water heaters are a state-of-the-art units that are way more energy-efficient than your regular old gas water heater. That means that not only you can get a rebate but also save money in the long term. With this water heater you will pay way less in energy bills than ever before.
How to Get Up to $2400 back?
The answer is simple — switch from gas water heater to heat pump water heater. Peninsula Clean Energy is providing a $2000 rebate when customers replace a gas water heater. Combined with the BayREN rebate of up to $400, this provides up to a total of up to $2400. The local government reward the households that contribute to a greener and more sustainable future.
In order to get your money, install a heat pump water heater with Fuse Service Inc. Our company is BayREN Participating Contractor so we follow all the local codes and regulations when we perform any installations. You can be sure that we obtain all the necessary permits and meet all the requirements. In addition, you wouldn't have to worry about submitting papers and dealing with permits — we do everything for you. Give us a call at (408) 343-3854 to learn more. We look forward to helping you!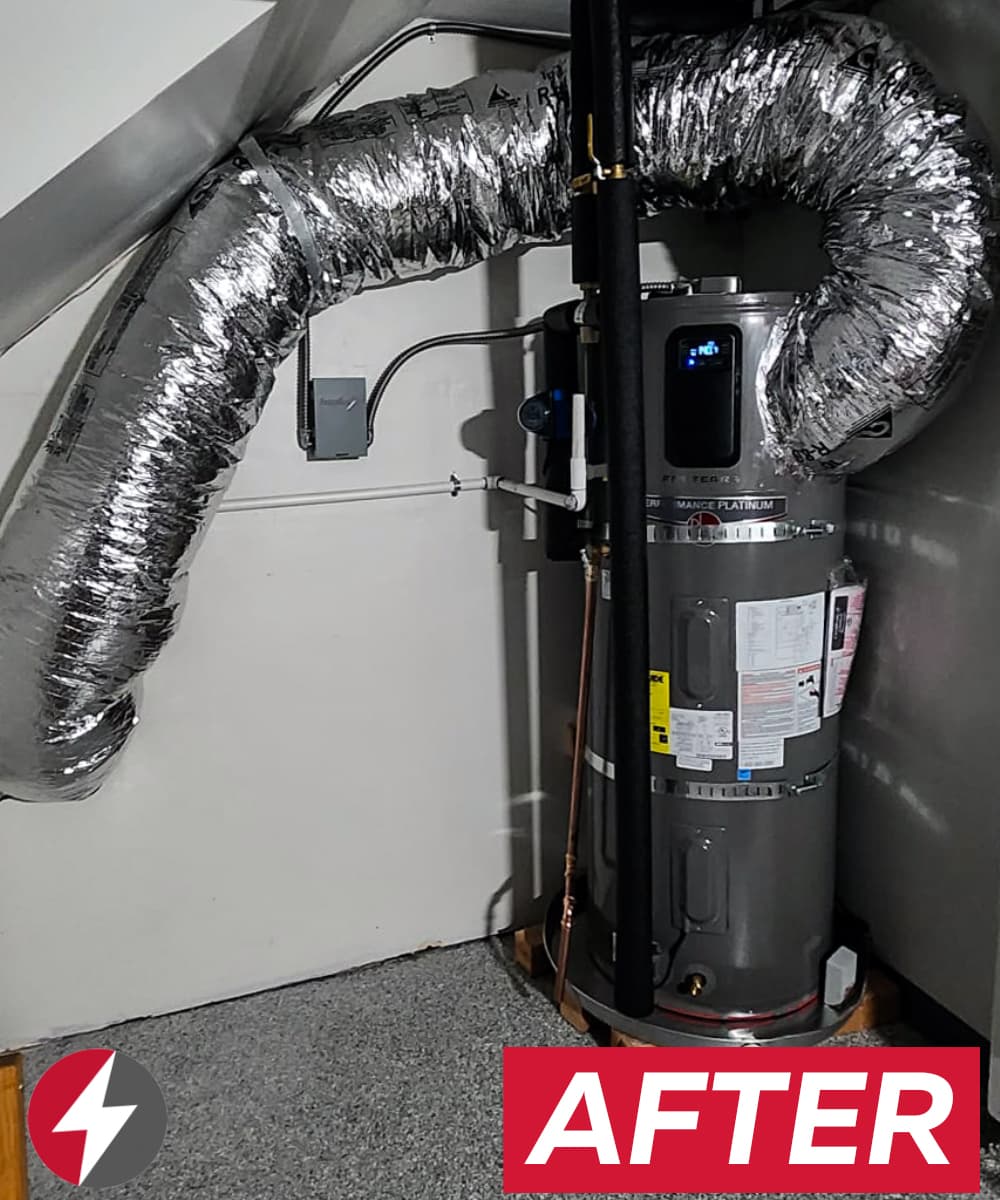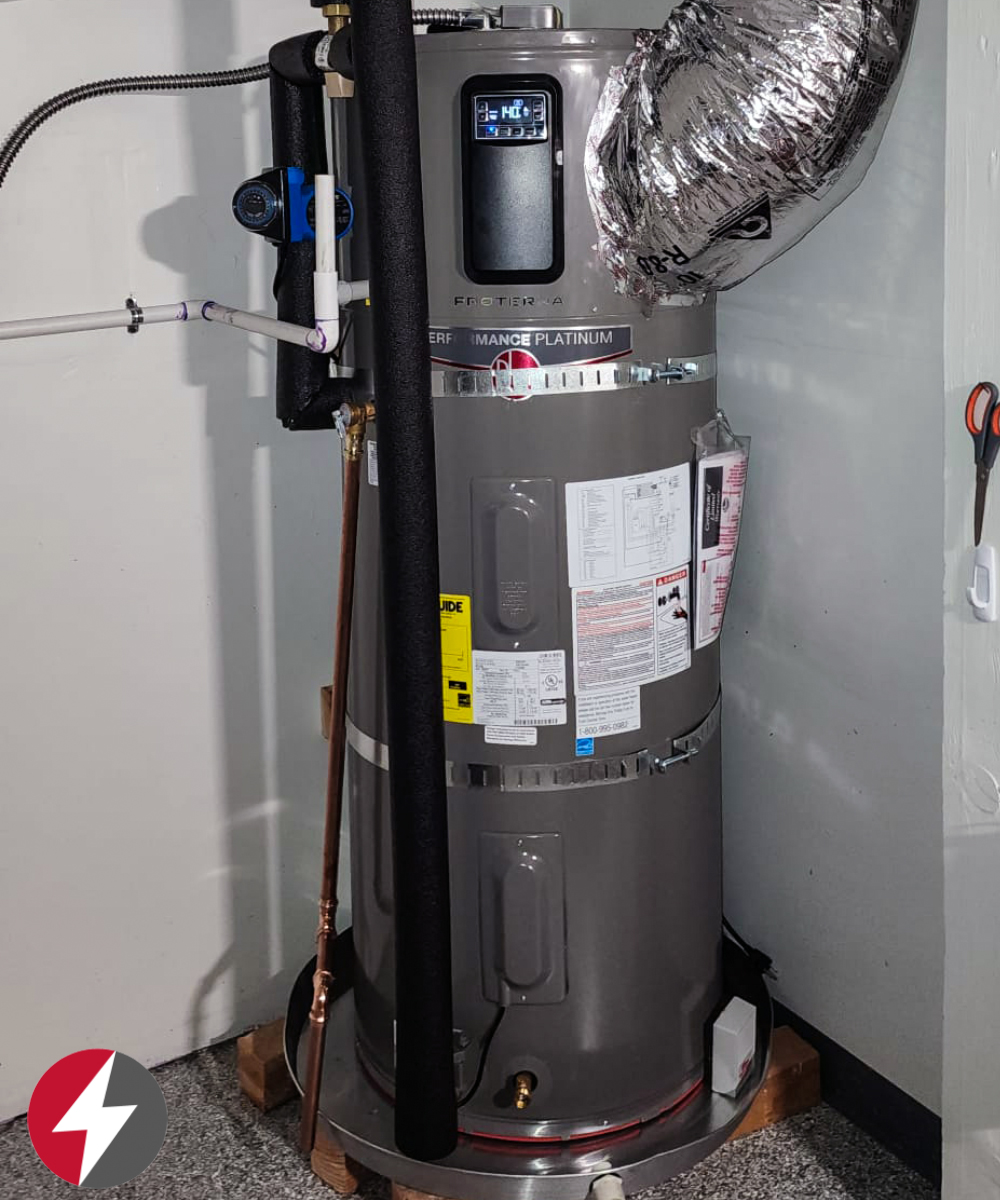 Program Eligibility
Applying customers should be residents of San Mateo county;
Applying customers should own the residence;
All BayREN-eligible HPWH projects are eligible;
PCE equipment eligibility criteria very open;
All heat pump water heaters are eligible;
The applicant must decommission gas equipment to be eligible.
Disclaimer: the final decision of the amount of the rebate does not depend on Fuse Service Inc. The final decision is taken by the organization that provides the rebate. Fuse Service Inc. can not influence or change the once taken decision.