How to keep a washing machine in a good condition for a long time?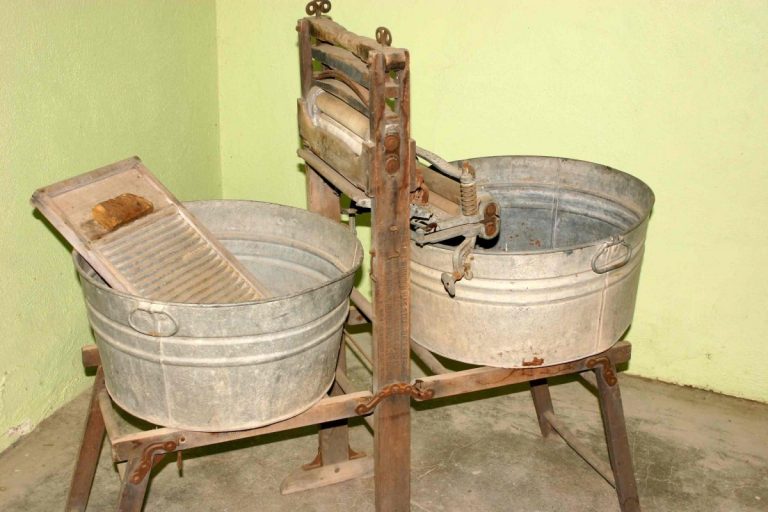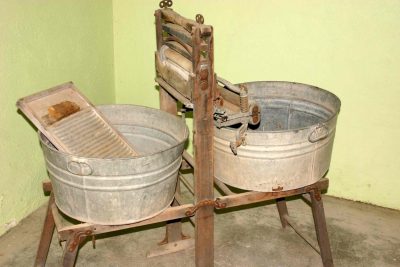 Simple rules:
Load the washing machine with no more than 50% of the maximum load. It is better to wash more often.

Keep the door gasket opened after the washing, so that the appliance can dry.

Monthly use special cleaning materials and equipment to clean the washing machine – for example, Affresh remedy.

Check the pockets of the clothes before loading them in the washing machine – coins and different small objects harm the drain pump and cause substantial damage.

Do not wash heavy clothes, but use Shared laundry or Dry Clean.

Monthly wash the door gasket with warm soapy water.

Close the door gasket gently without hitting it.

Do not surpass the recommended dose of the washing powder/liquid.