HVAC 284ANV048000 with Heat pump system replacement in Burlingame, California
How Fuse made new HVAC 284ANV048000 with Heat pump:
Firstly Fuse dismounted, hauled away and recycled old HVAC system and then installed new HVAC 284ANV048000 with Heat pump. Either technicians dismounted, hauled away and recycled old ductworks. Then they installed new ductworks, new duct boots, air volume dampers according to the building standards and checked air balance. Also our specialists removed Asbestos from return ductwork and all vents.
Our technicians installed:
Fan Coils – Bryant FE4ANF005L00 FAN COILS (EVOLUTION,FC,MP,PURON);
Heat Pump – Bryant 284ANV048000 HEAT PUMP (EVOLUTION™ EXTREME 24 VARIABLE-SPEED;
Bryant Evolution® Connex™ ControlModel SYSTXBBECC01-B for control home from your phone;
Zoning control – Bryant Evolution Damper Control Module SYSTXBB4ZC01, Bryant Evolution Smart Sensor SYSTXBBSMS01-E, Bryant Evolution Round Zone Damper 8 DAMPRND08INC-B;
Air Purifier – Bryant Evolution™ Air Purifier;
Water Heater – ProTerra 80 Gal. 10-Year Hybrid High Efficiency Smart Tank Electric Water Heater with Leak Detection & Auto Shutoff.
We pulled the permit for this installation and made inspection with city inspector. In addition Fuse technicians made HERS Test.
Qualified EPA certified specialists made this installation.
Fuse provides a 3 years warranty for HVAC-installation labor.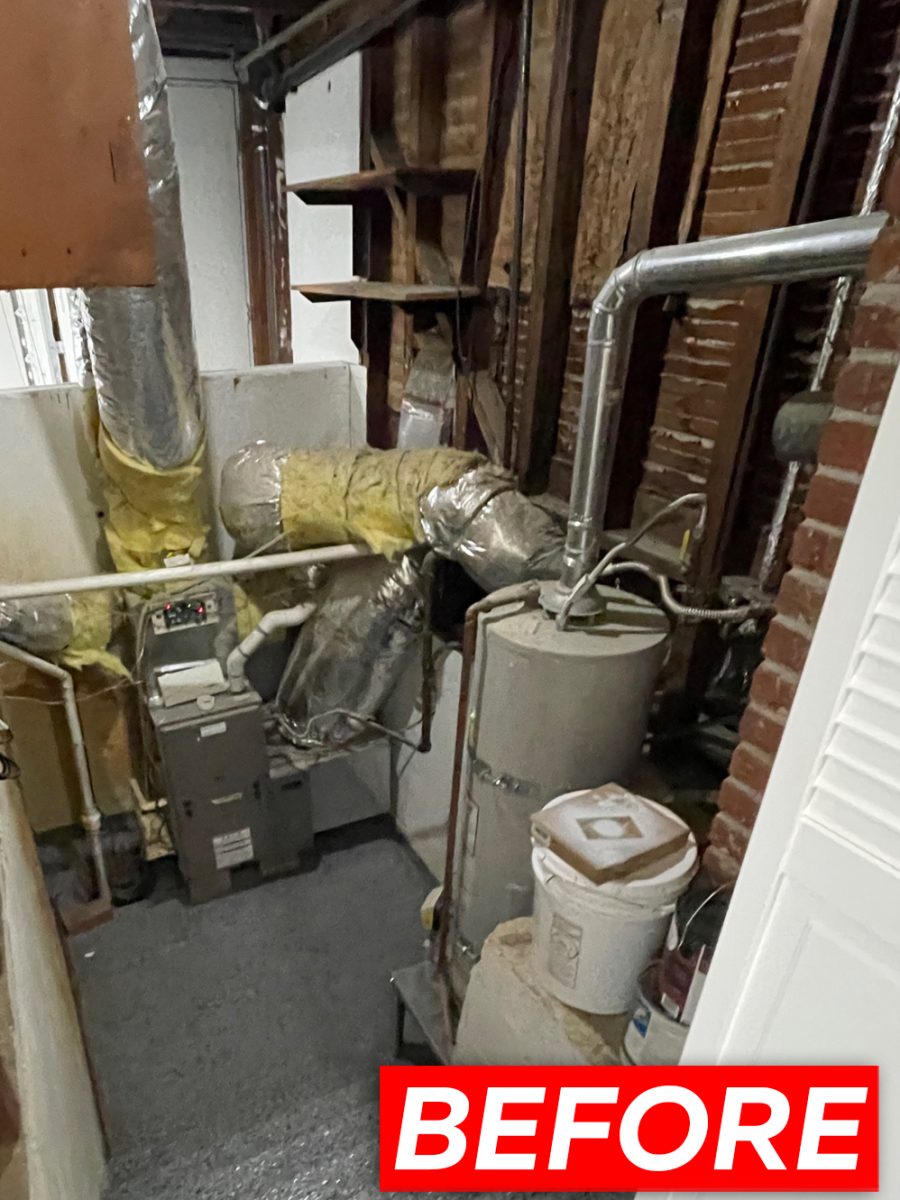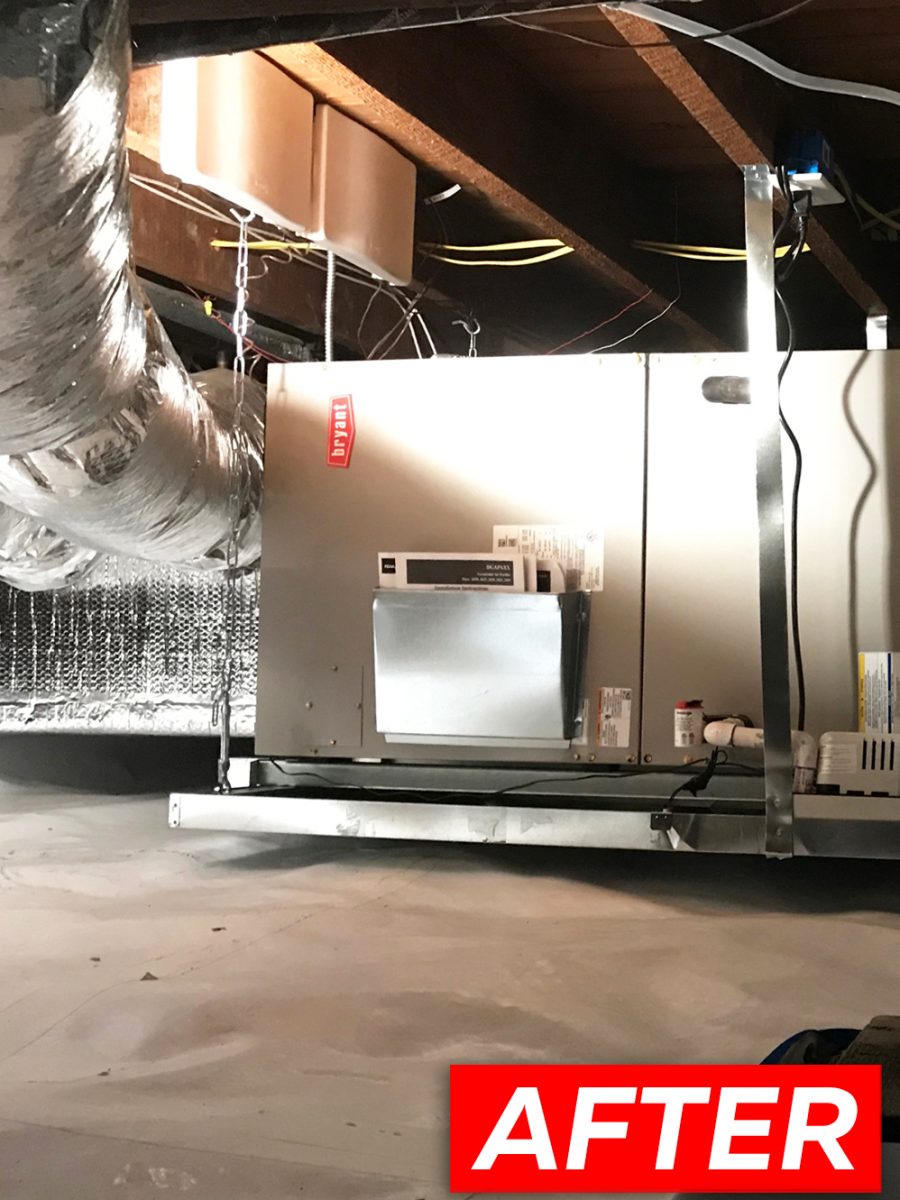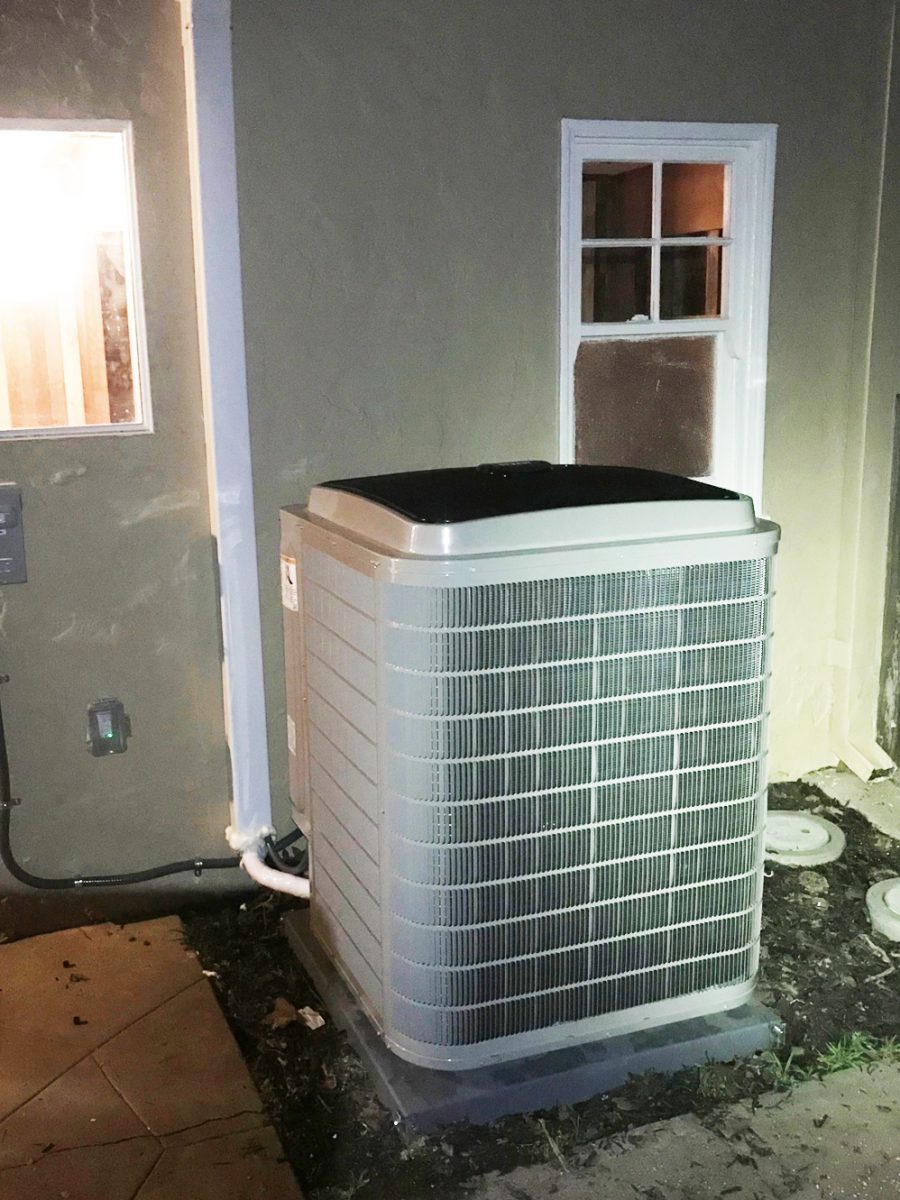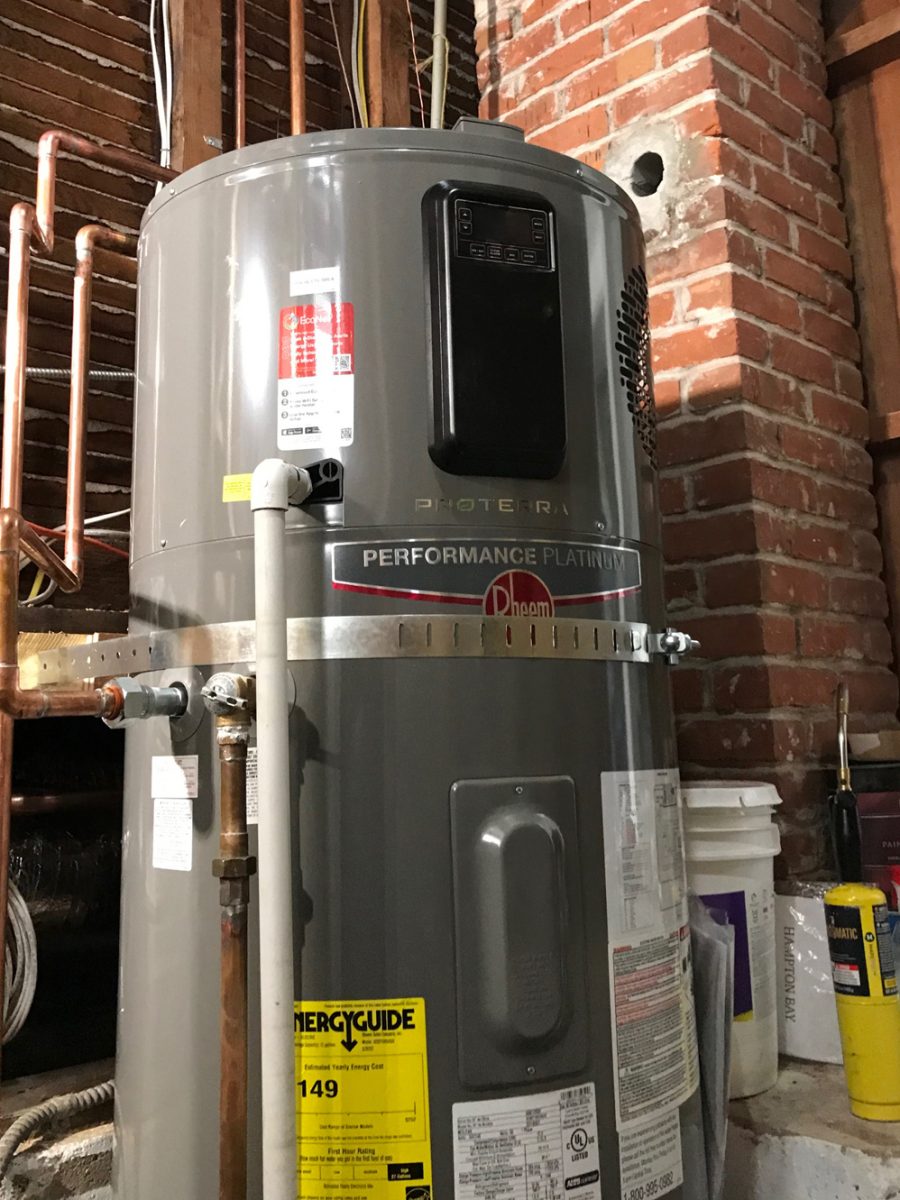 About Fuse:
At Fuse HVAC, Refrigeration, Electrical & Plumbing, we go the extra mile with our clients to make sure they receive the utmost in care and service from our team. We're proud of the fact that we have 5-star ratings on Yelp and Google as well as amazing reviews from our customers – we love feedback and we love our customers! It's our goal to build lasting relationships with our clients by providing them with unparalleled service whenever we're needed.
In order to provide our customers with the best possible experience, our focus is on top-tier customer service as well as keeping our technicians continually educated on the latest techniques and technology. These two concepts may seem simple, but they involve a deeply rooted commitment to be the best in the business. Being the best involves staying informed and creating the kind of customer relations that last a lifetime – and that, to us, is well worth the effort.