HVAC 38MGRQ36D-3 Ductless System Installation in Fremont, California
How Fuse team installed HVAC 38MGRQ36D-3 Ductless System Installation:
First of all, Fuse technicians installed new HVAC 38MGRQ36D-3 with 4 zone Bryant Ductless 38MGRQ36D-3 Preferred™ Multi-Zone Heat Pump with Basepan Heater 36k BTU. This heater has up to 23.8 SEER cooling efficiency and up to 10.5 HSPF heating efficiency. Either technicians installed Bryant Ductless 619PEQ009BBMA Preferred™ High Wall Indoor Unit 09k BTU.
Also our specialists installed Bryant Ductless – 619PEQ018BBMA Preferred™ High Wall Indoor Unit 18k BTU. Besides they installed 1 zone Bryant Ductless – 38MHRBQ09AA3 Legacy™ Line Heat Pump 09k BTU and Bryant Ductless – 40MHHQ09-3 Legacy™ Line High Wall Indoor Unit 9K BTU.
Certainly qualified EPA certified specialists provided this service. And what is more important Fuse provides a 3 years warranty for HVAC installation labor.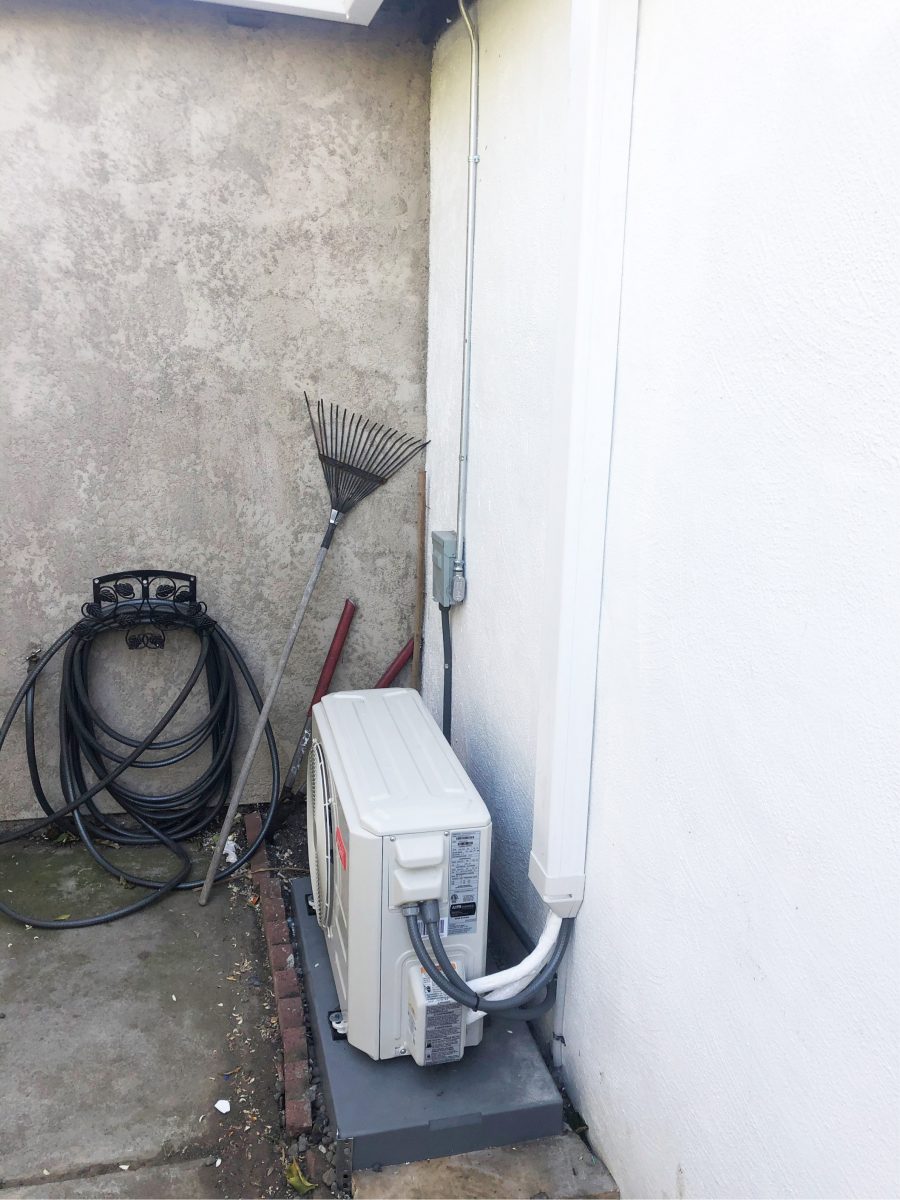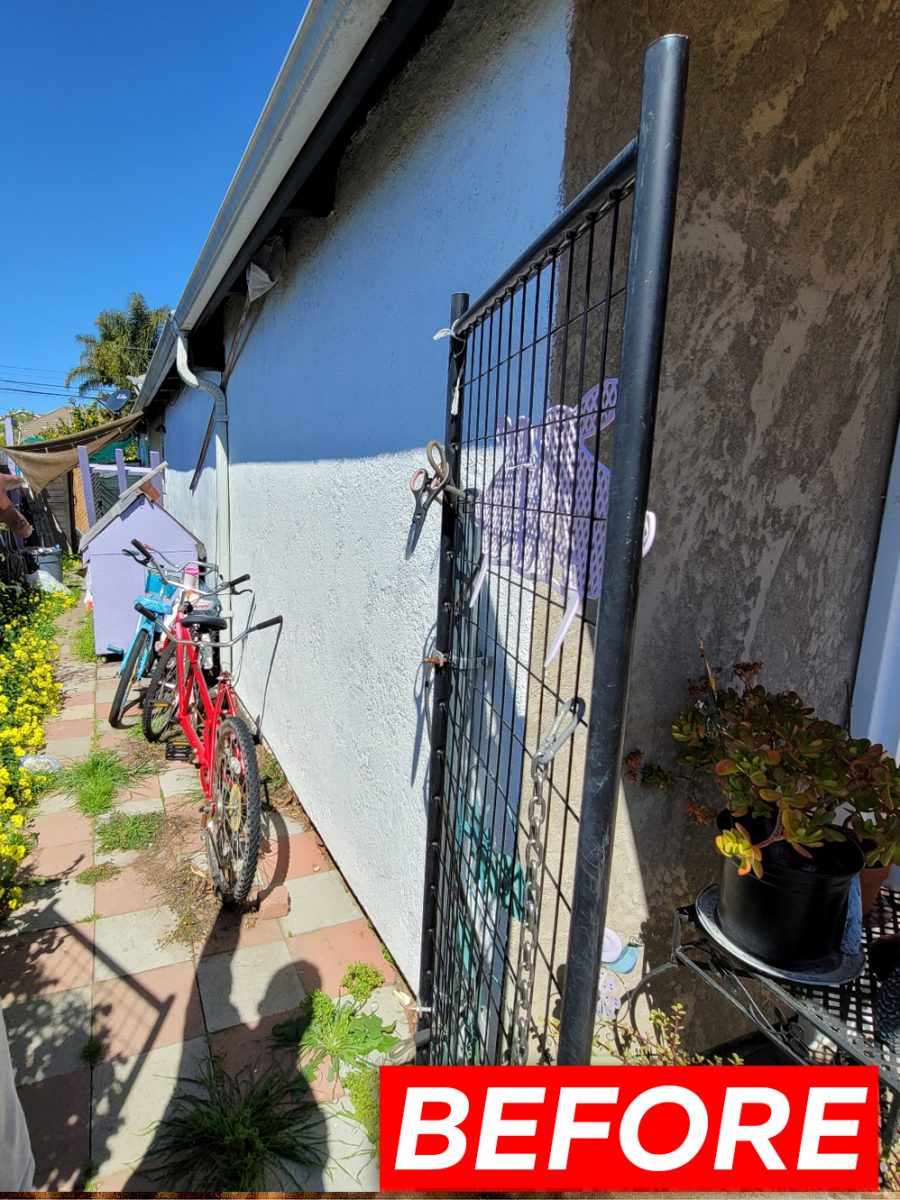 A trusted AC company always has solid warranties. That is one of the most important factors you should look for. We provide you with a 6-month warranty covering ALL parts changed out by Fuse HVAC & Appliance Repair San Jose and our full labor for 6-month.
Need a new air conditioner?
Fuse is your source for professional services. We've been helping homeowners stay comfortable in the summer with expert AC installation from our experienced technicians.
So Fuse offer free in-home estimates on new systems. To get started, fill out the form or give our team a call.
Fuse HVAC, Refrigeration, Electrical & Plumbing is your best choice for all cooling services you might need. From our free in-home estimates to our friendly techs, call Fuse when you need professional services at an affordable price.
Also Fuse understands customer concerns. That's why all of our technicians receive extensively and continuing training on all models available. We ensure our staff is equipped with the latest equipment and technology innovation in order to provide you with the most knowledgeable and professional service experience possible – for all of your needs. Our training includes an on-going education process for our staff members every few months. This allows us to provide our customers with the absolute best possible service experience available in the areas we serve.