HVAC 926TB48080V17 installation in San Jose, California
Fuse made new HVAC 926TB48080V17 installation:
Firstly Fuse dismounted, hauled away and recycled old HVAC system and then installed new HVAC 926TB48080V17 system. Either technicians installed a new furnace – Bryant 926TB48080V17 Preferred 96 Two Stage Gas Furnace. This furnace has exceptional heating efficiency up to 96.5% AFUE.
Further technicians installed new evaporator coils according to the building standards – ADP C48H175P ADP Horizontal Coils Puron Refrigerant (156).
Besides they installed A/C Condenser – Bryant 127ANA048000 A/C CONDENSERS (PREFERRED, 17 SEER, PURON 2 STG) 4 TON. This A/C Condenser has up to 17 SEER & up to 13.5 EER efficiency.
Qualified EPA certified specialists made this installation.
Fuse provides a 3 years warranty for HVAC-installation labor.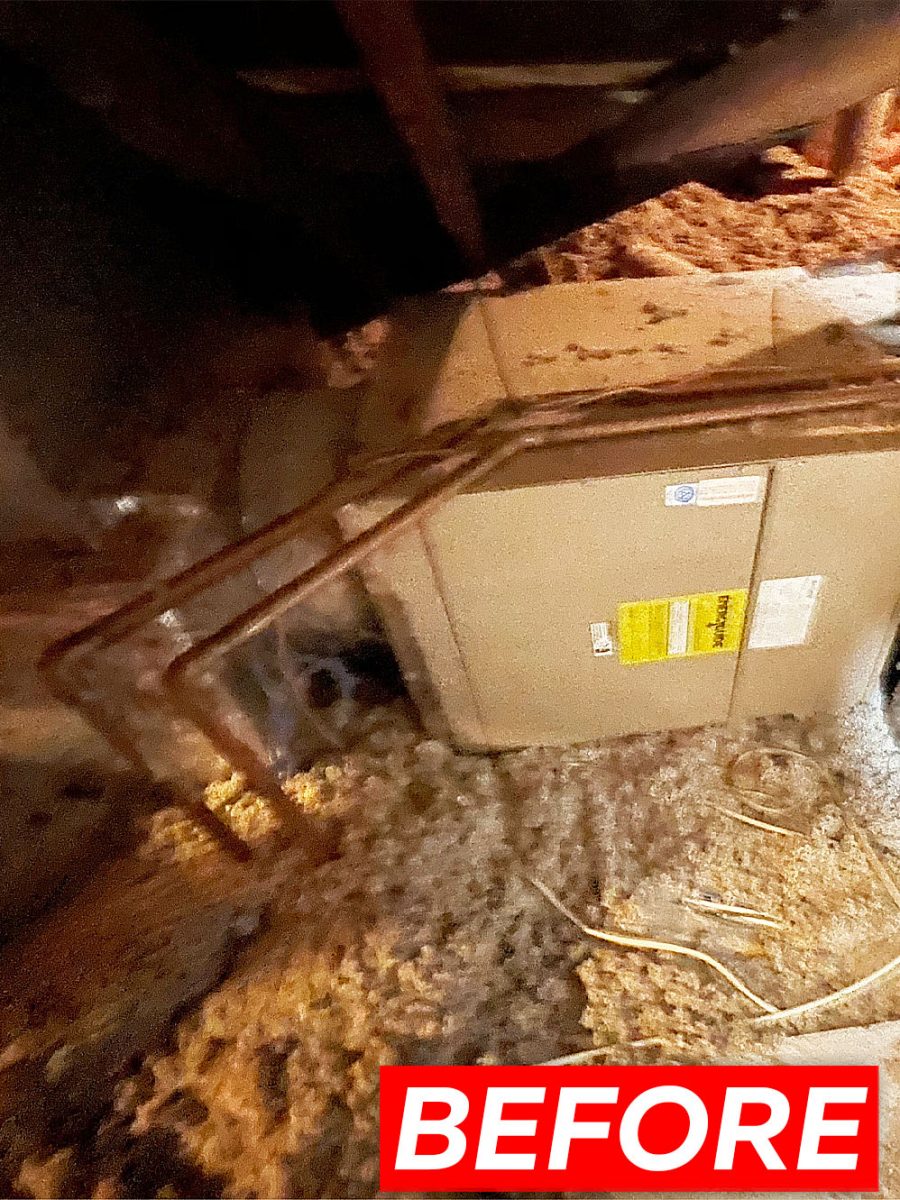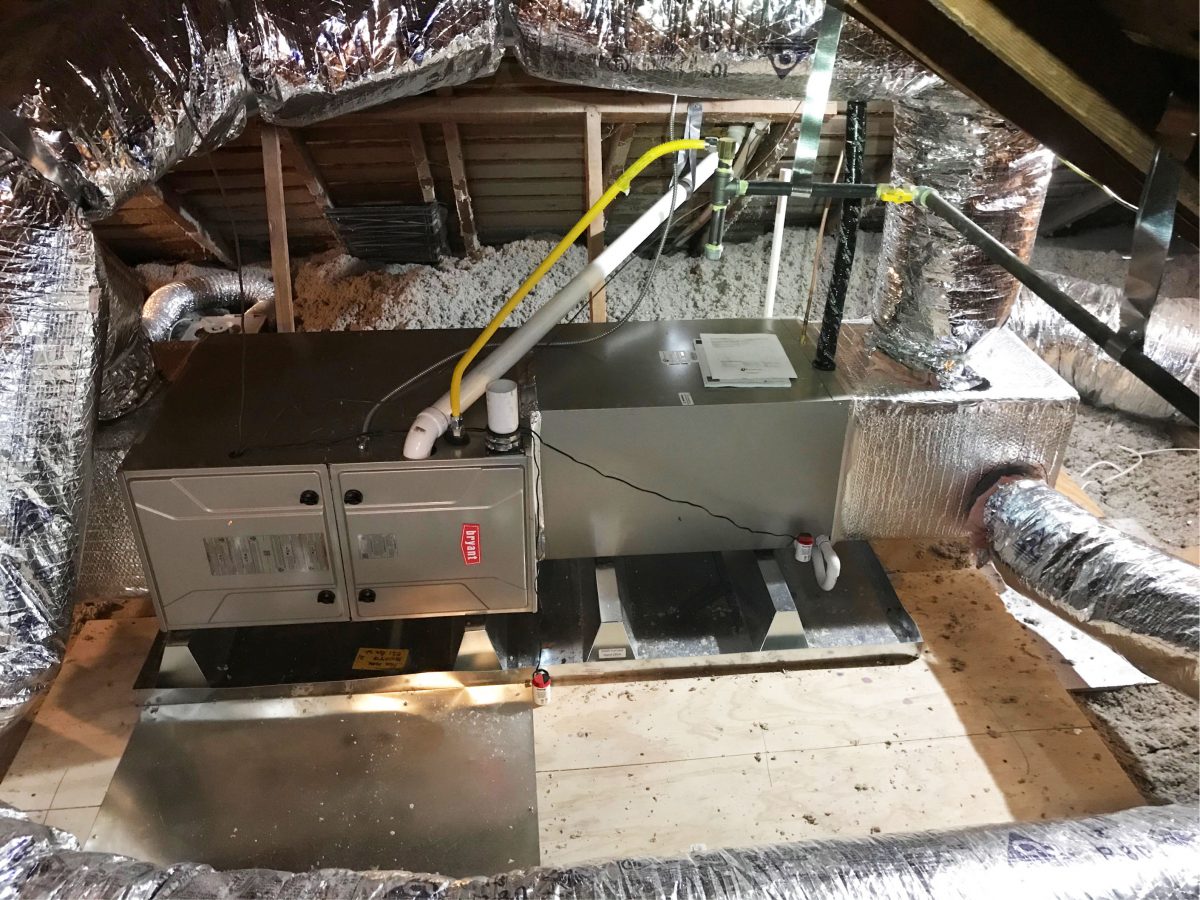 About Fuse HVAC & Appliance Repair:
At Fuse HVAC & Appliance Repair , we go the extra mile with our clients to make sure they receive the utmost in care and service from our team. We're proud of the fact that we have 5-star ratings on Yelp and Google as well as amazing reviews from our customers – we love feedback and we love our customers! It's our goal to build lasting relationships with our clients by providing them with unparalleled service whenever we're needed.
In order to provide our customers with the best possible experience, our focus is on top-tier customer service as well as keeping our technicians continually educated on the latest techniques and technology. These two concepts may seem simple, but they involve a deeply rooted commitment to be the best in the business. Being the best involves staying informed and creating the kind of customer relations that last a lifetime – and that, to us, is well worth the effort.