HVAC Repair San Jose CA
Welcome to your reliable source for professional HVAC Repair San Jose, CA. When your heating or cooling system fails, you want the best services at an affordable price, promptly delivered by an expert company that understands your needs. That's where we come in.
The Importance of Timely HVAC Repairs
Timely HVAC repair in San Jose is not just about comfort; it's also about safety and efficiency. Faulty HVAC systems can lead to health risks such as poor indoor air quality and fire hazards from overheating components. On the energy efficiency front, a malfunctioning unit can result in skyrocketing energy bills due to its sub-optimal operation. Ignoring minor faults today could result in hefty costs down the line. That's why it is essential to contact us at the first sign of trouble.
Benefits of Professional HVAC Repair in San Jose
Expertise and Experience
Our team of professionals has decades of experience. You can be assured of quality San Jose HVAC repair services that not only fix your immediate issues but also enhance the longevity and efficiency of your system.
Cost-Effective Solutions
Despite offering the best services, we keep our prices competitive. We believe in giving value for your money and work hard to find the most cost-effective solutions for your cooling and heating repair San Jose CA.
HVAC Repair San Jose CA: Our Services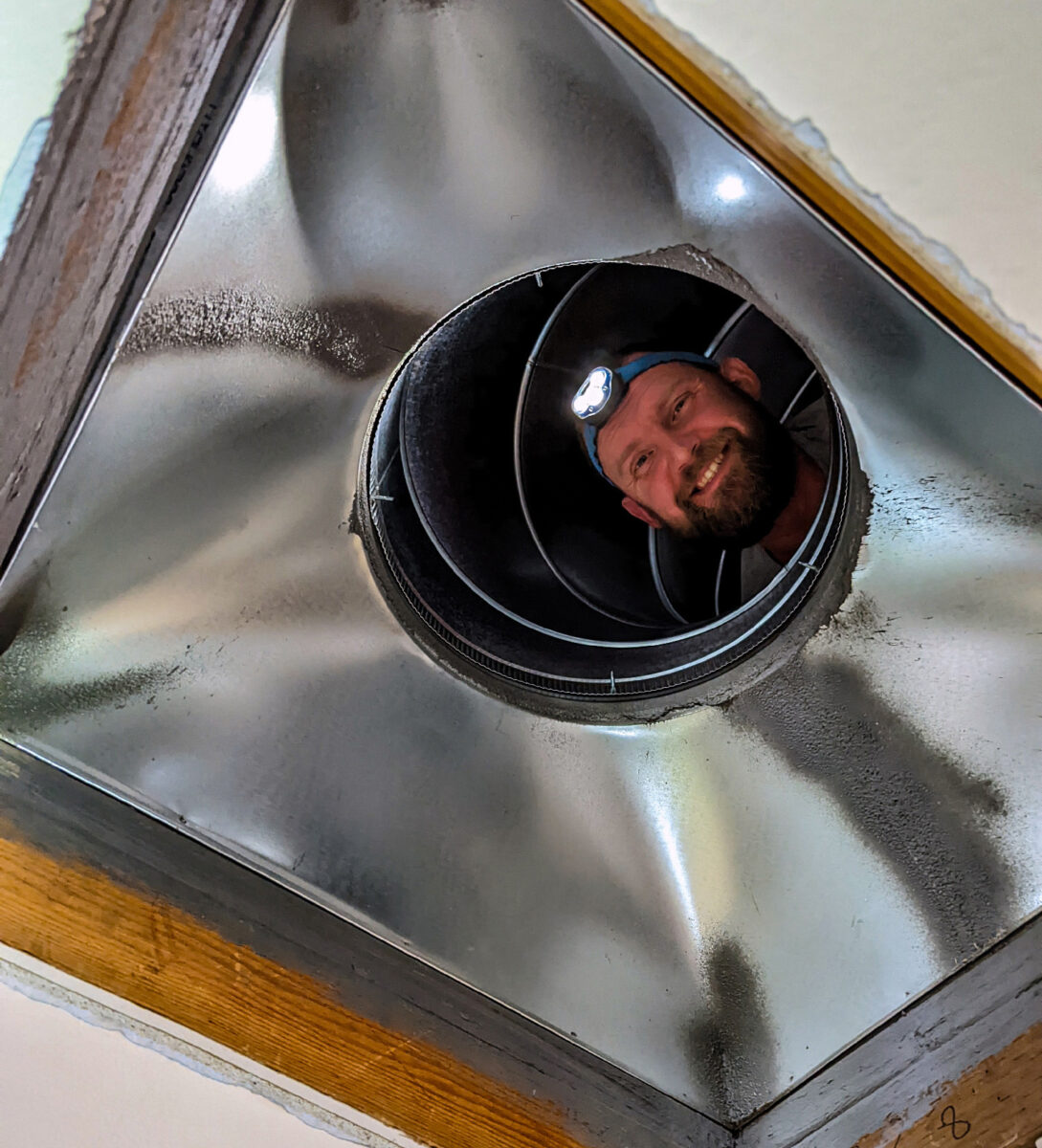 Comprehensive HVAC Repair
Our expert technicians handle everything from heating repair in San Jose, CA to complex HVAC system overhauls. No job is too small or too big for us.
Honesty and Quality
We won't lie to you for our benefit. If something is beyond repair, we are transparent about it — what's dead is dead.
Warranty and Insurance
We provide up to 12 months warranty for all our repairs. So we are always guaranteeing that your unit will be working.
Why Choose Our Heating Repair San Jose
When it comes to San Jose heating repair, we are second to none. Our commitment to quality service, fast turnaround times, and unmatched professionalism set us apart from the competition. But that's not all. Here's why you should order our services:
Our professionals are certified and highly experienced
We are locally owned and operated, making us familiar with common HVAC issues in the San Jose area
Our rates are competitive, ensuring you get the best service at a reasonable price
Common HVAC Issues We Repair in San Jose
From failing fuses to erratic thermostat behaviors, our technicians have seen and fixed it all. We commonly deal with:
Furnace repair;
Air conditioner repair;
Fireplace repair;
Any other San Jose heating repair;
Thermostat malfunctions;
And much more.
Whatever the issue, our technicians can get your HVAC system fixed in no time.
San Jose HVAC Repair Process
After you place your order, our team follows a structured process to ensure your HVAC system is repaired efficiently and effectively:
Inspection: Our technicians thoroughly inspect your system to diagnose the issue
Quote: We provide an upfront and transparent price estimate
Repair: Our experts perform the necessary repairs, testing the system to ensure everything is working correctly
Follow-up: We follow up to make sure you're satisfied with our service
Contact Us
For the best HVAC repair San Jose, don't hesitate to reach out. We are always ready to ensure your home remains comfortable all year round. Get in touch today for professional, reliable, and affordable cooling and heating repair San Jose CA.