Mitsubishi HVAC MXZ-5C42NA2-U1 system installation in Sunnyvale, California
How Fuse made new HVAC MXZ-5C42NA2-U1 Mitsubishi installation:
Fuse technicians installed a HVAC MXZ-5C42NA2-U1 – Mitsubishi Ceiling Cassette 5-Zone System – 42,000 BTU Outdoor – 9k + 9k + 9k + 12k + 12k Indoor – 19.2 SEER. This System consists of:
Mitsubishi 42,000 BTU Ductless Multi-Zone Heat Pump Condenser (MXZ-5C42NA2-U1)
Mitsubishi – 12k BTU – M-Series Ceiling Cassette – For Multi or Single-Zone – Grille Sold Separately (SLZ-KF12NA.TH-NG)
Mitsubishi – 9k BTU – M-Series Ceiling Cassette – For Multi or Single-Zone – Grille Sold Separately (SLZ-KF09NA.TH-NG)
Mitsubishi SLP-18FAU Ceiling Cassette Grille For Mitsubishi SLZ-KF-NA Mini Split Units – With 3D i-see Sensor (SLP-18FAEU)
Mitsubishi RedLINK – Wireless Remote Controller Kit – Programmable – Wall Mounted (MHK2)
Qualified EPA certified specialists made this installation.
Fuse provides a 3 years warranty for HVAC-installation labor.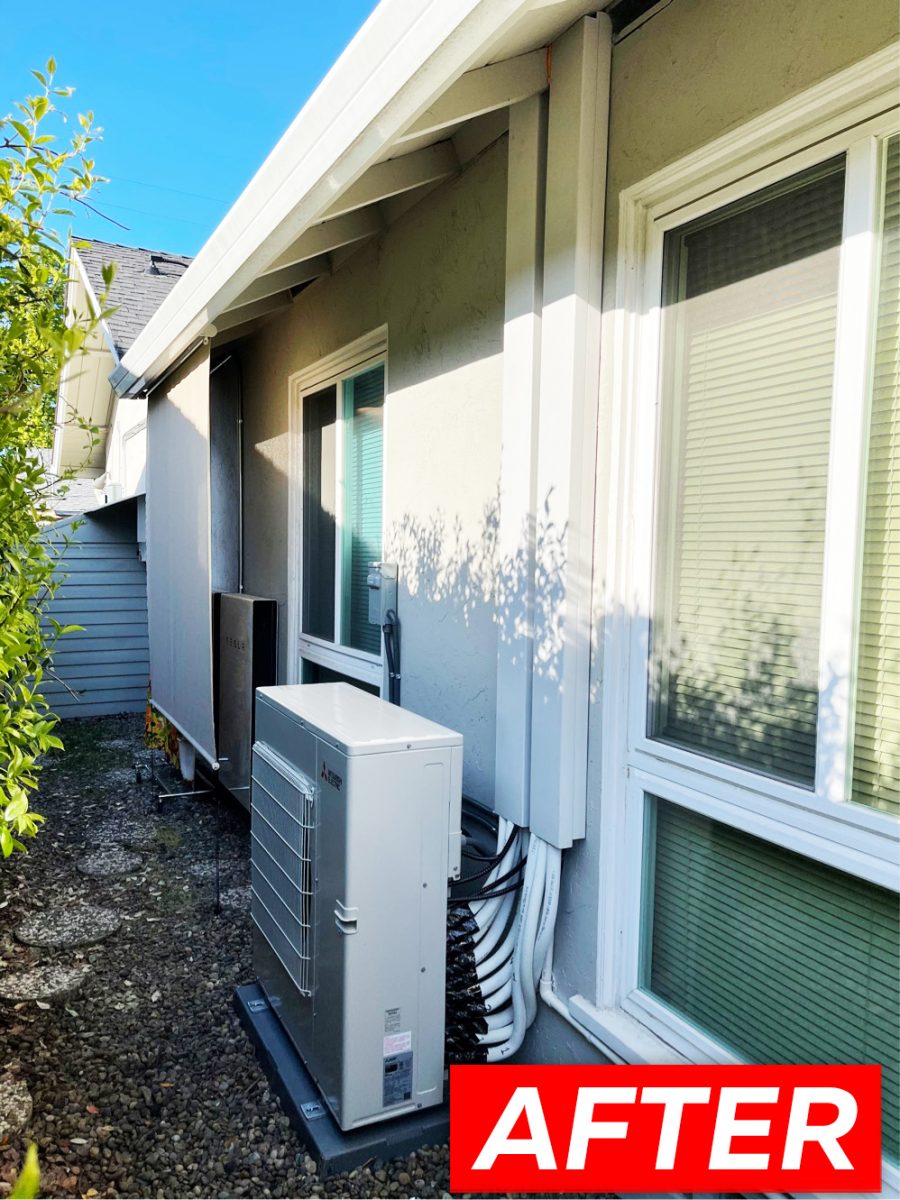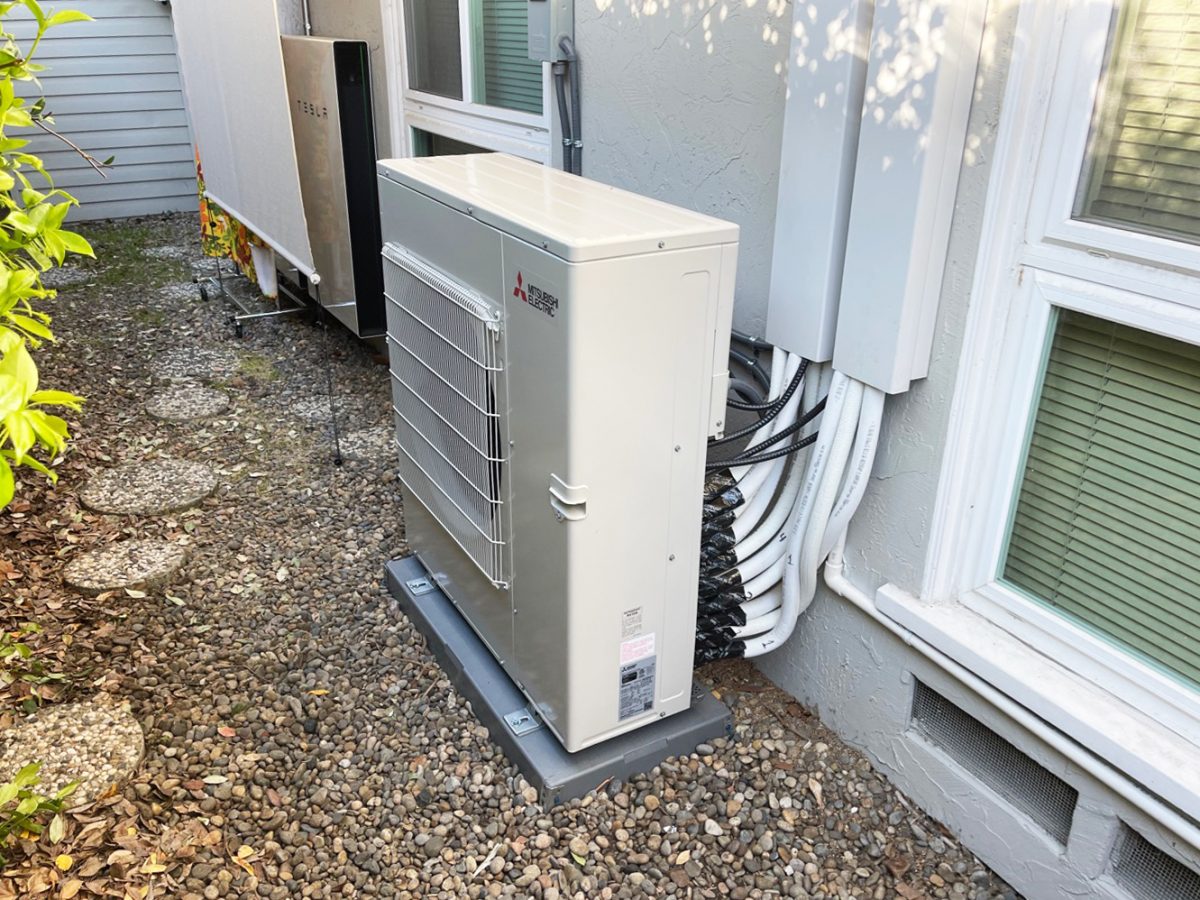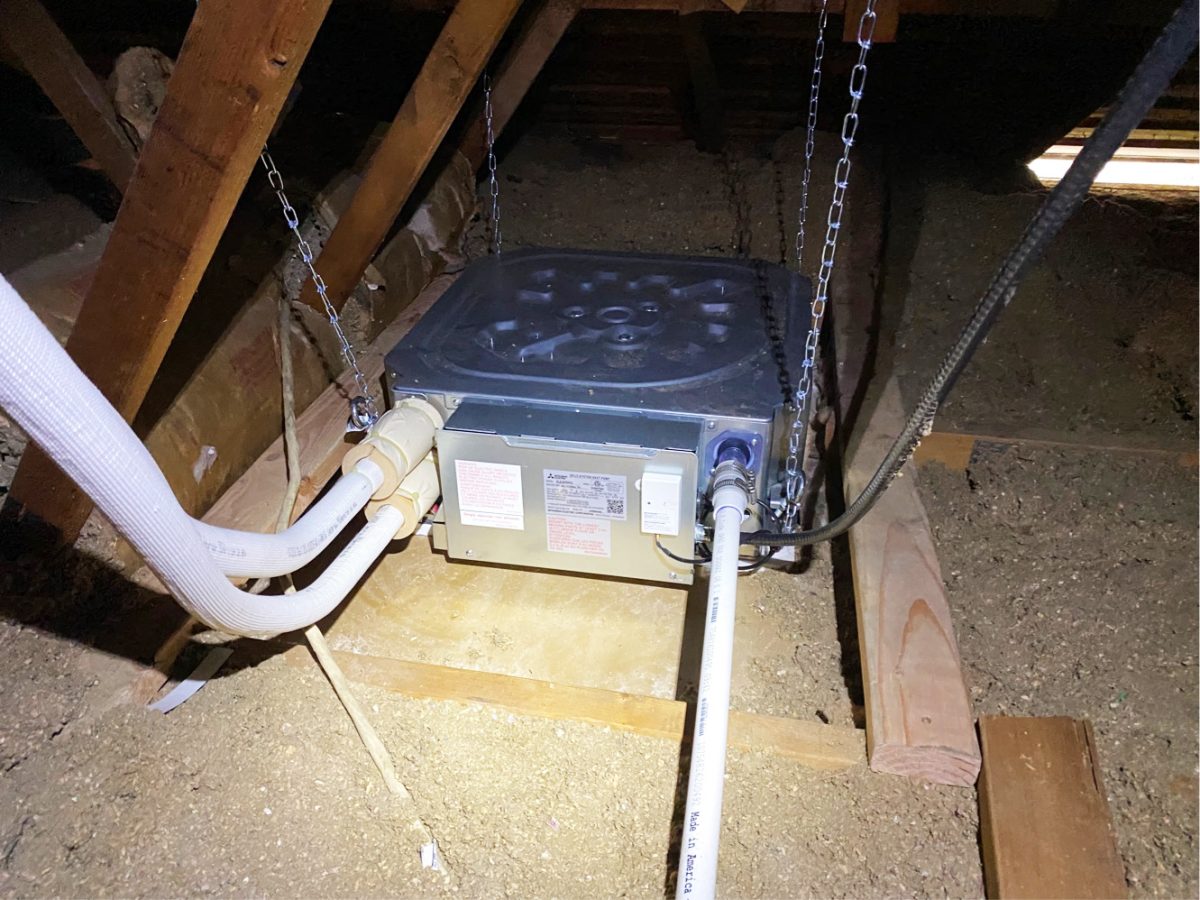 About Fuse:
At Fuse HVAC, Refrigeration, Electrical & Plumbing, we go the extra mile with our clients to make sure they receive the utmost in care and service from our team. Also we're proud of the fact that we have 5-star ratings on Yelp and Google as well as amazing reviews from our customers. So we love feedback and we love our customers! It's our goal to build lasting relationships with our clients by providing them with unparalleled service whenever we're needed.
In order to provide our customers with the best possible experience, our focus is on top-tier customer service as well as keeping our technicians continually educated on the latest techniques and technology. These two concepts may seem simple, but they involve a deeply rooted commitment to be the best in the business. Also being the best involves staying informed and creating the kind of customer relations that last a lifetime – and that, to us, is well worth the effort.