Public Works
Here you can make yourself familiar with the public works projects that we have completed. Public works involve construction, alteration, demolition, installation, or repair work done under contract and paid for in whole or in part out of public funds, except work done directly by a public utility company pursuant to order of the Public Utilities Commission or other public authority.
For a full definition of public works please refer to Labor Code section 1720.
Fuse Service Inc. Completed Public Works Projects:
Project description:
Selective demolition of existing outlets, switches, abandoned power circuits & cabling, security cabling, data cabling and panels;
Provision and installation of new panels, light fixtures (both new and OFCI), switches, outlets, and line voltage for new equipment for all bid divisions;
Finally, provision of all fire alarm work included in this bid division.
Project result: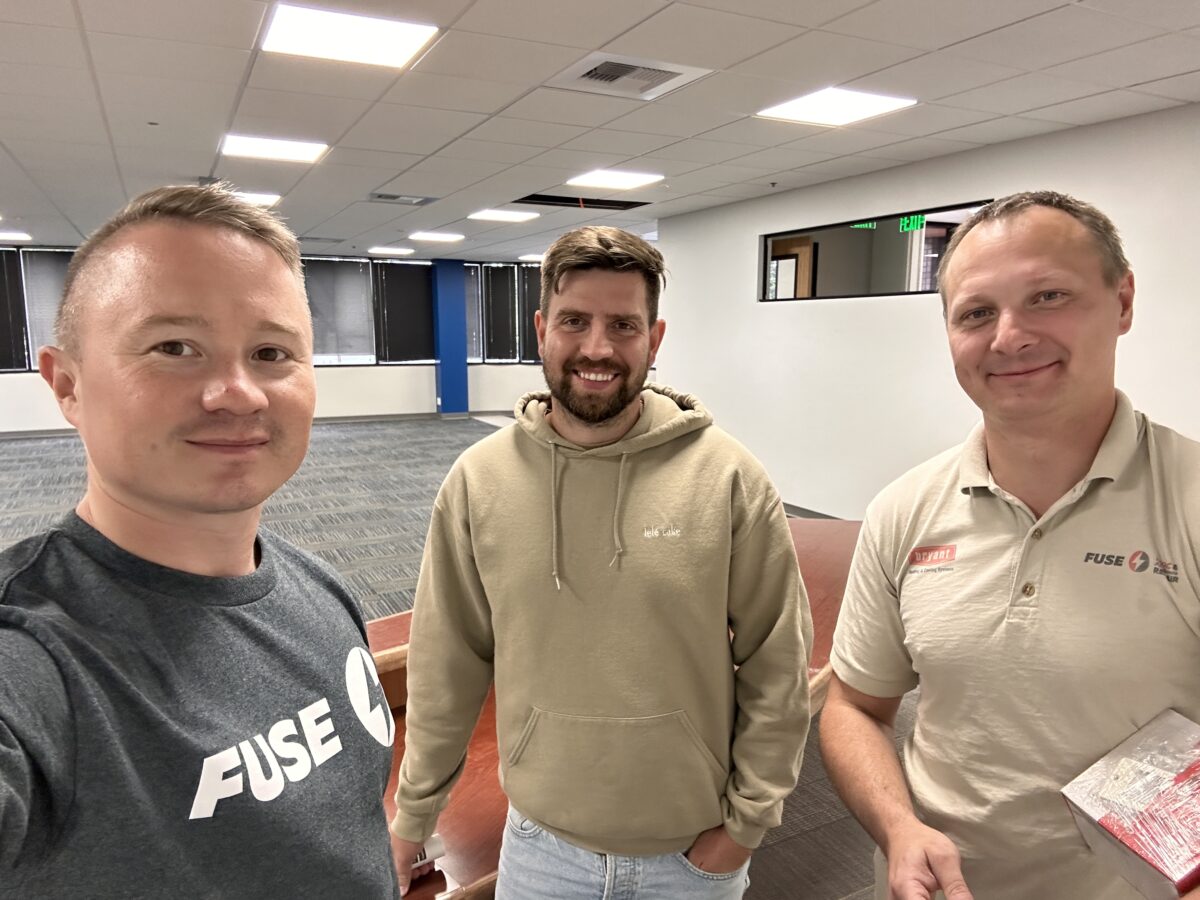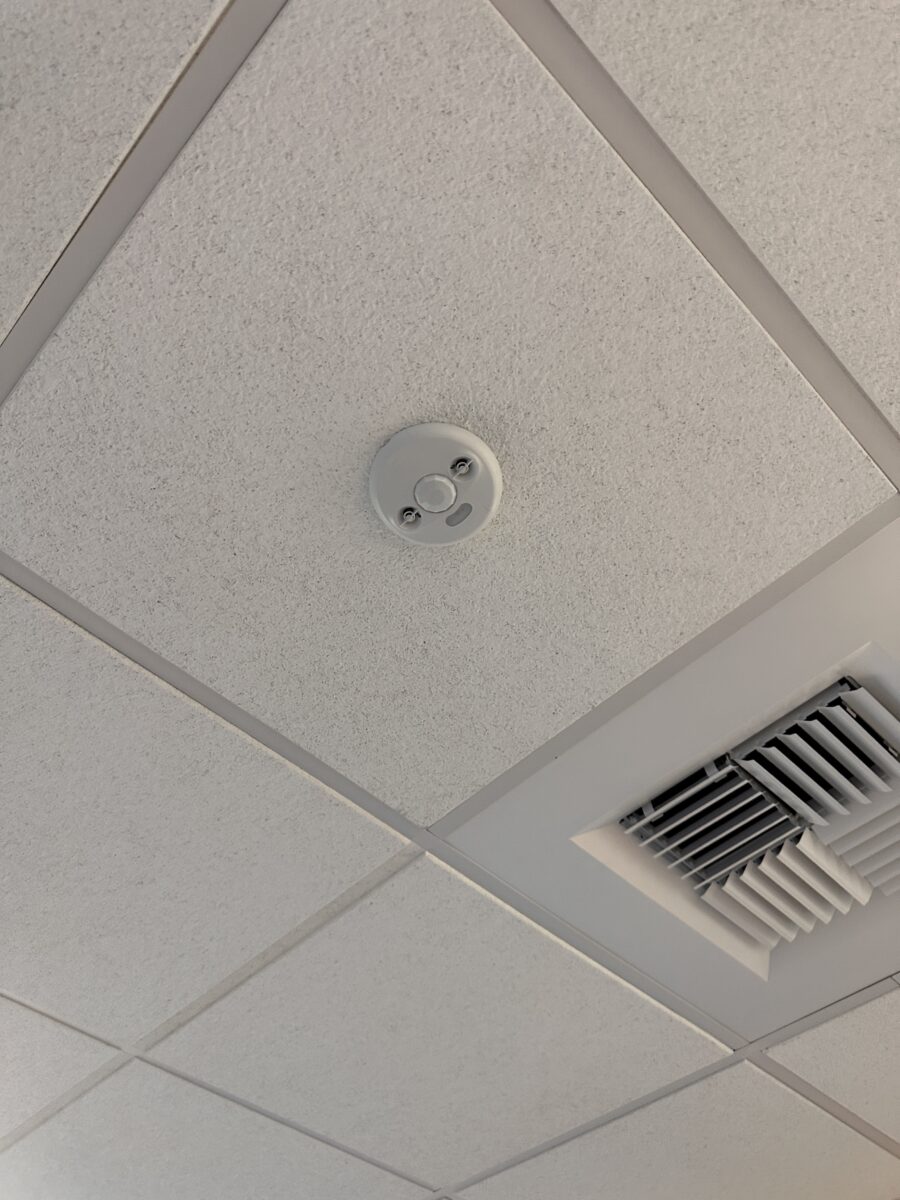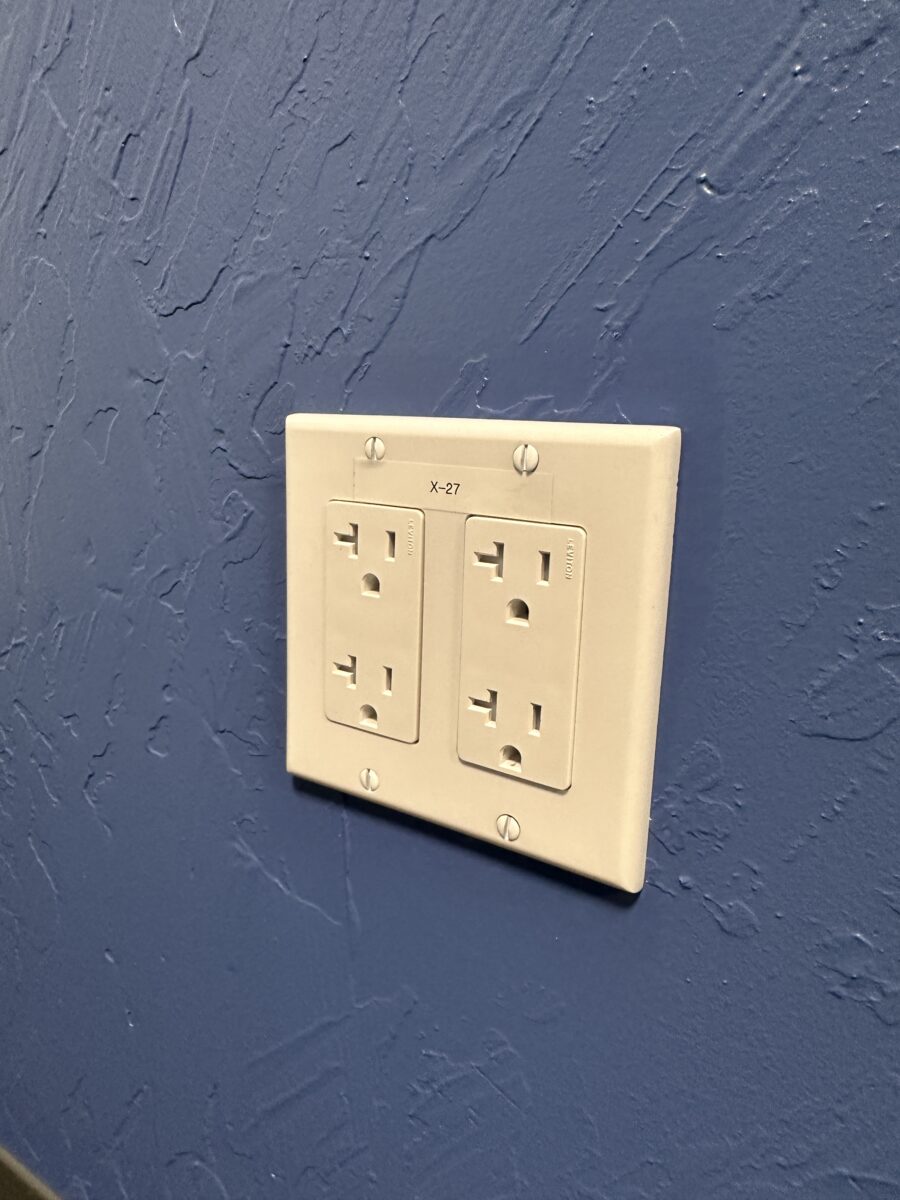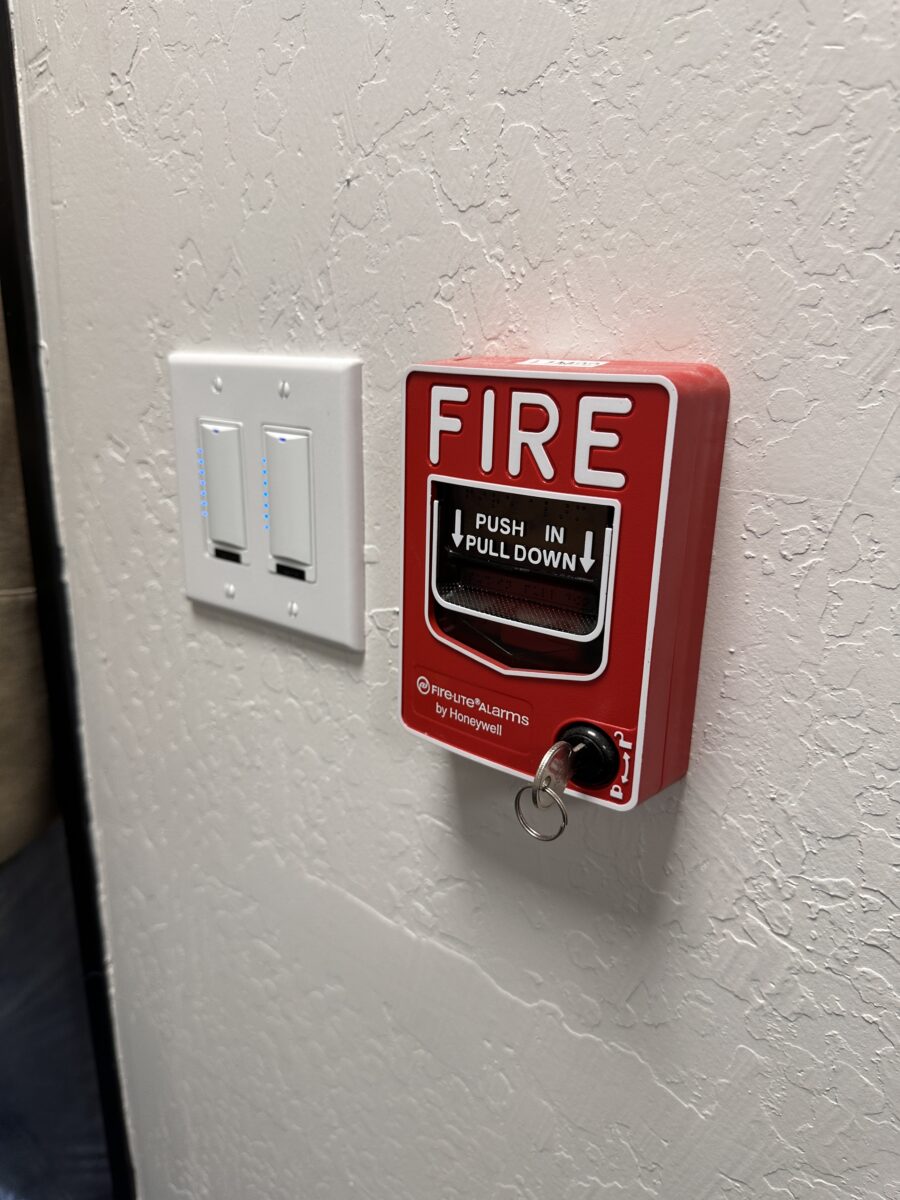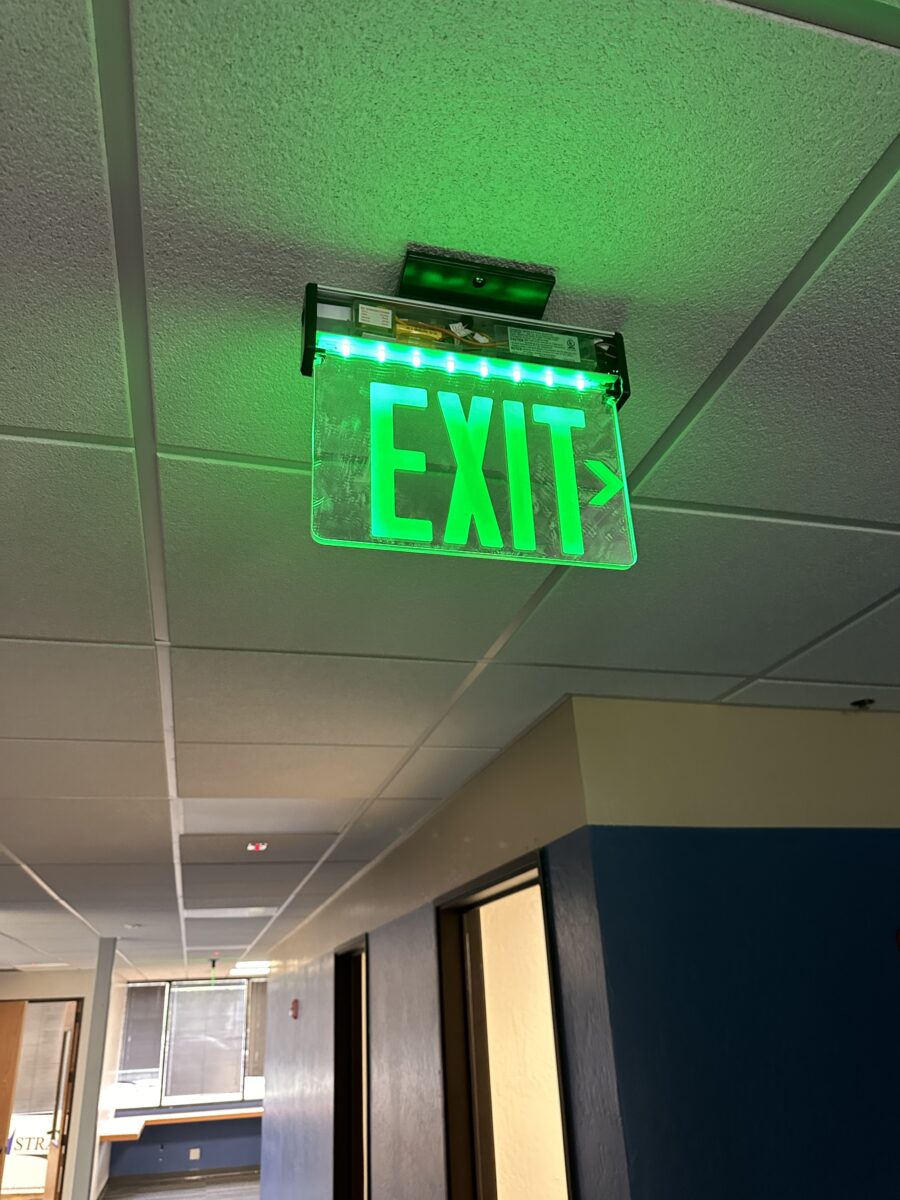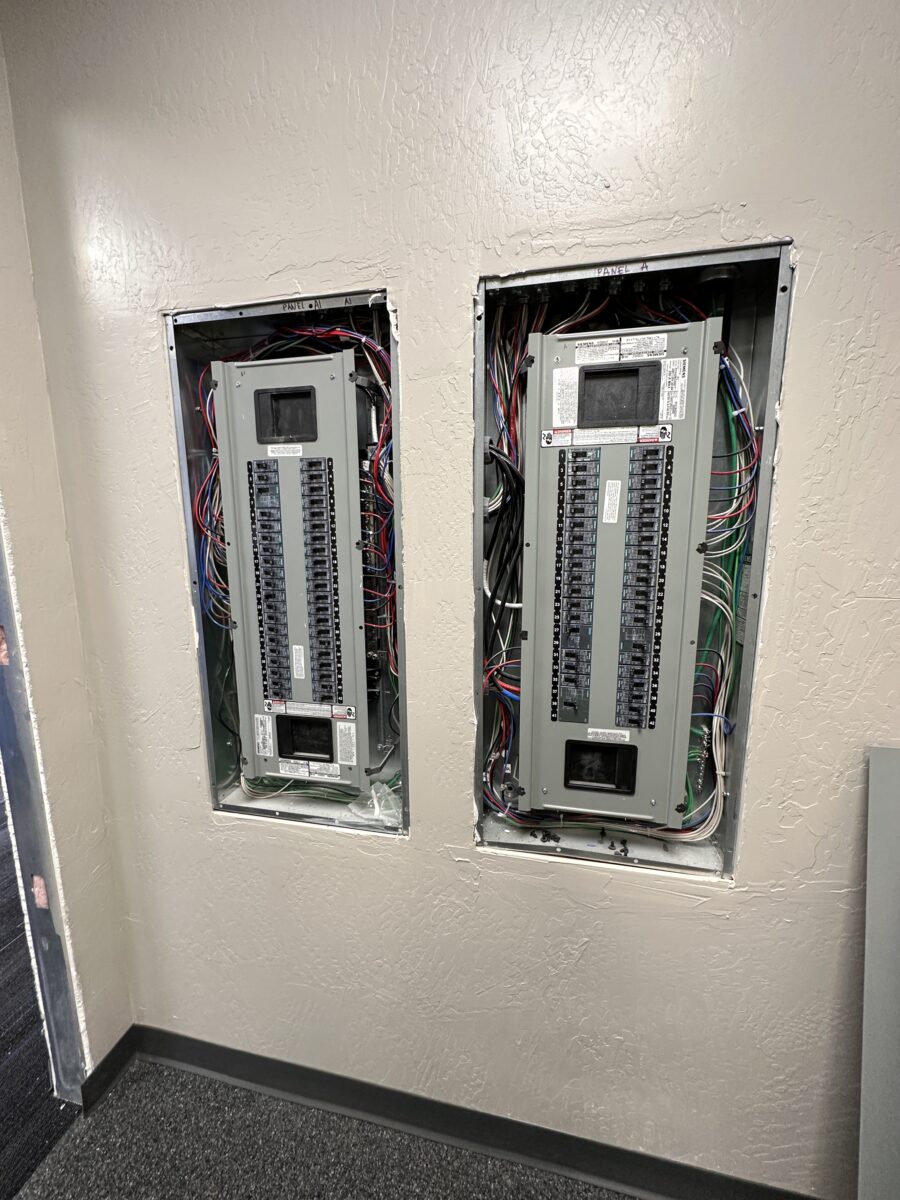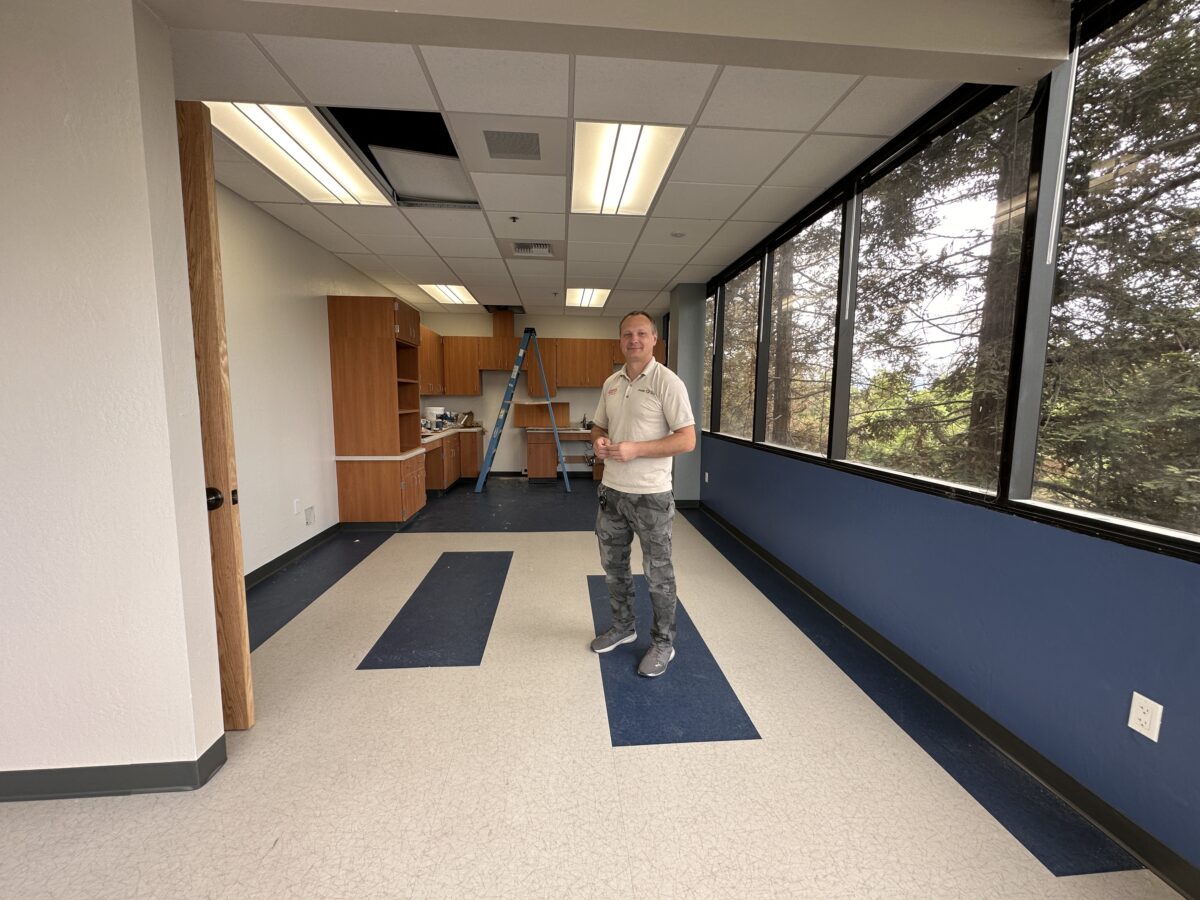 FUSE SERVICE INC.
SM-PW (Small Business – Public Works) Certified
DIR (Department of Industrial Relations) registered