Rebates
Fuse Service Inc. is happy to let you know that there is an amazing rebate opportunity for the residents of San Mateo County. Rebates for energy-efficient HVAC equipment and water heaters provide financial incentives for choosing environmentally friendly options. These rebates, offered by utility companies and organizations, reward individuals for opting for appliances that reduce energy consumption and costs. By taking advantage of these rebates, homeowners and businesses can save money while contributing to a greener future.
We are happy to let you know that our company is BayREN Participating Contractor so we follow all the local codes and regulations when we perform any installations. You can be sure that we obtain all the necessary permits and meet all the requirements. In addition, you wouldn't have to worry about submitting papers and dealing with permits — we do everything for you. Give us a call at (669) 242-5354 to learn more. We look forward to helping you!
You can learn more about rebates on heat pump HVAC systems and heat pump water heaters on the dedicated pages:
Read about $3900 rebate on heat pump HVAC system.
Read about $2400 rebate on heat pump water heater.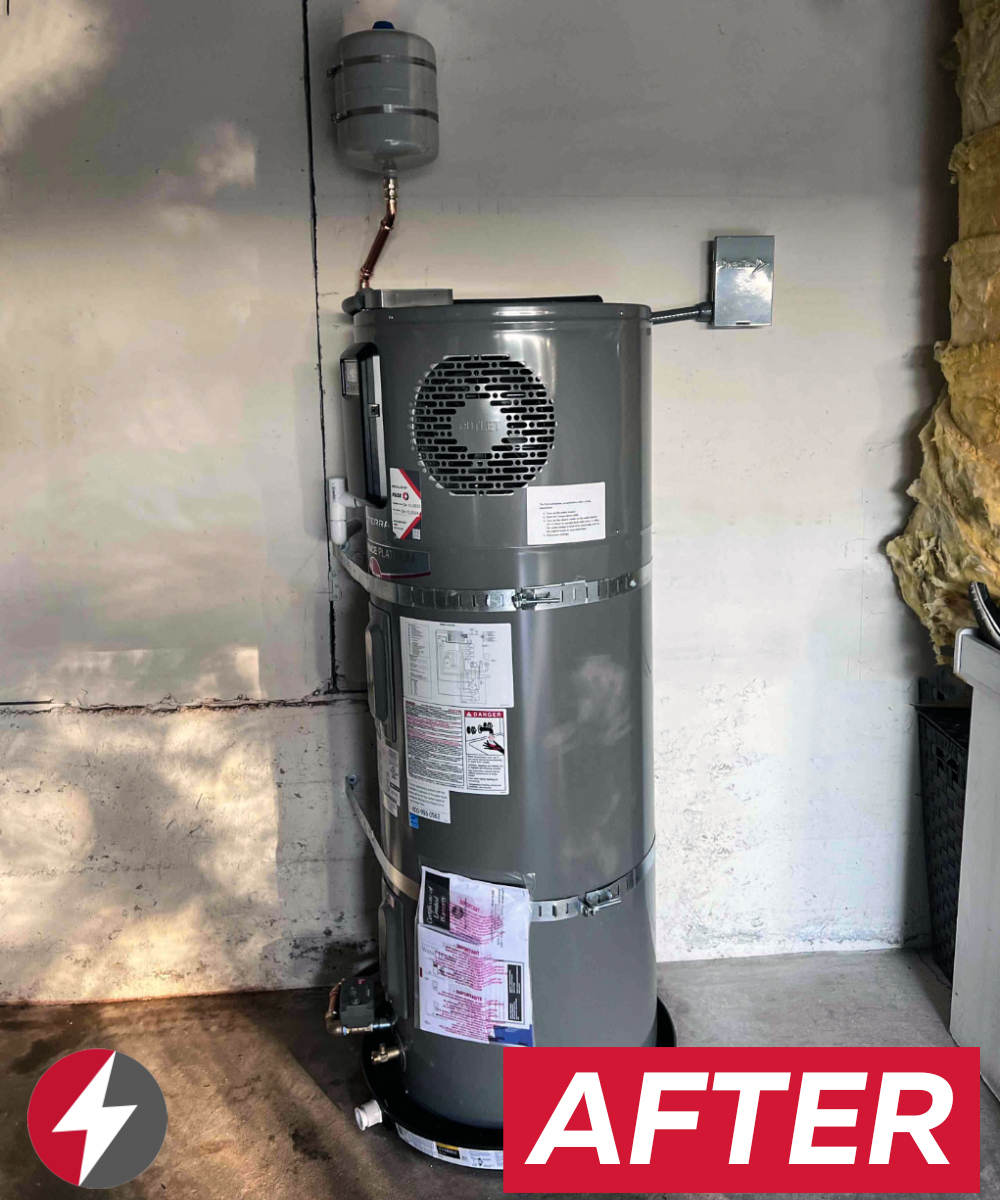 Program Eligibility
Applying customers should be residents of San Mateo county;
Applying customers should own the residence;
All BayREN-eligible HP HVAC projects are eligible;
PCE equipment eligibility criteria very open;
All heat pump HVAC equipment is eligible;
Combination systems are eligible;
The applicant must decommission gas equipment to be eligible.
The best part of it all? Fuse Service is the official partner of both Peninsula Clean Energy and BayRen. That means that we can help you with the whole process — installation, application and anything you might need. Request a quote now or give us a call at (669) 242-5354. We are happy to help!