Be sure in your HVAC system – make regular HVAC system maintenance!
Regular HVAC system maintenance (furnace, air conditioner, heater, etc.) guarantees the correct and trouble-free operation of the system. Such maintenance allows you to extend the life of your HVAC system and increase the efficiency of its operation.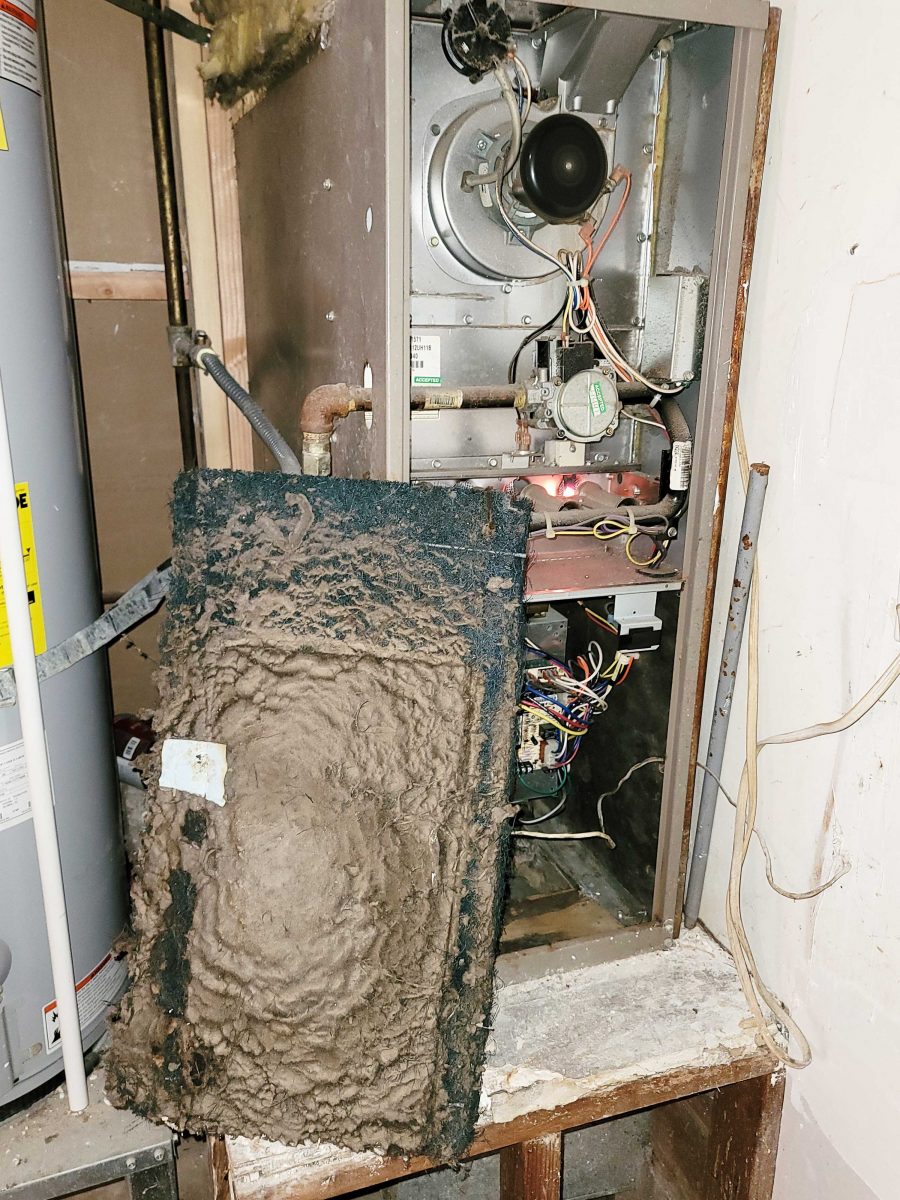 We recommend to carry out maintenance every six months (before summer and winter) – change or clean the filter, clean the outdoor unit and make check of the system with technician.
High-quality and regular maintenance is a guarantee of durable and trouble-free operation of air conditioners with minimal operating costs.
Fuse offers regular HVAC system maintenance with HVAC service contract (Membership):
• Two annual checks (before summer and winter).
• 15 % Discount for repair or any additional service.
• 10 % Discount for the parts.
• One emergency call (appointment will be scheduled during the next 24 hours after the call, excluding national holidays, natural phenomena, and disasters).
• Telephone and text consultation during normal working time (8 am – 8 pm, 7 days per week).
• One condenser coil cleaning per contract term.
Detailed specification of the Residential Membership Contract
Detailed specification of the Commercial Membership Contract
Pay once and be sure in your HVAC system!