Samsung Dryer Repair in San Jose, California – Samsung dryer doesn't heat Repair
The problem with the dryer was that it did not dry. The combustion cycle of the gas was not ran. The igniter, thermostats, fuses were checked – everything was fine. The problem was in the motor, namely the centrifugal switch. Repair of the centrifugal switch solved the problem. The technician used the torch to melt the contact. Samsung dryer after repair has earned.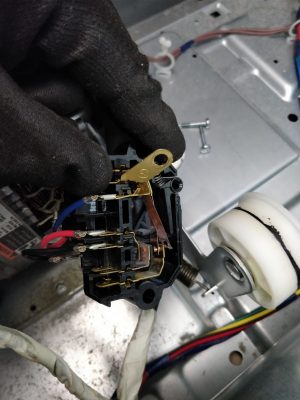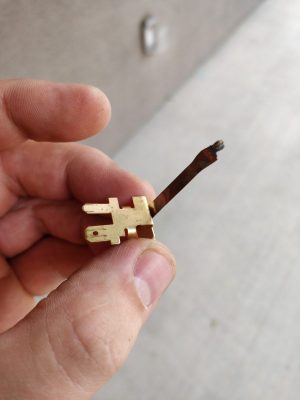 Dryer GE making squeaking noise during the cycle – Dryer Repair in Palo Alto, California.