$1999 Heating/Cooling Ductless Unit Installation
A new timeless offer for our favorite customers! Get a brand new heating and cooling ductless system for only $1999. The price is final and includes both equipment and labor. Your new system will look exactly like in the pictures below.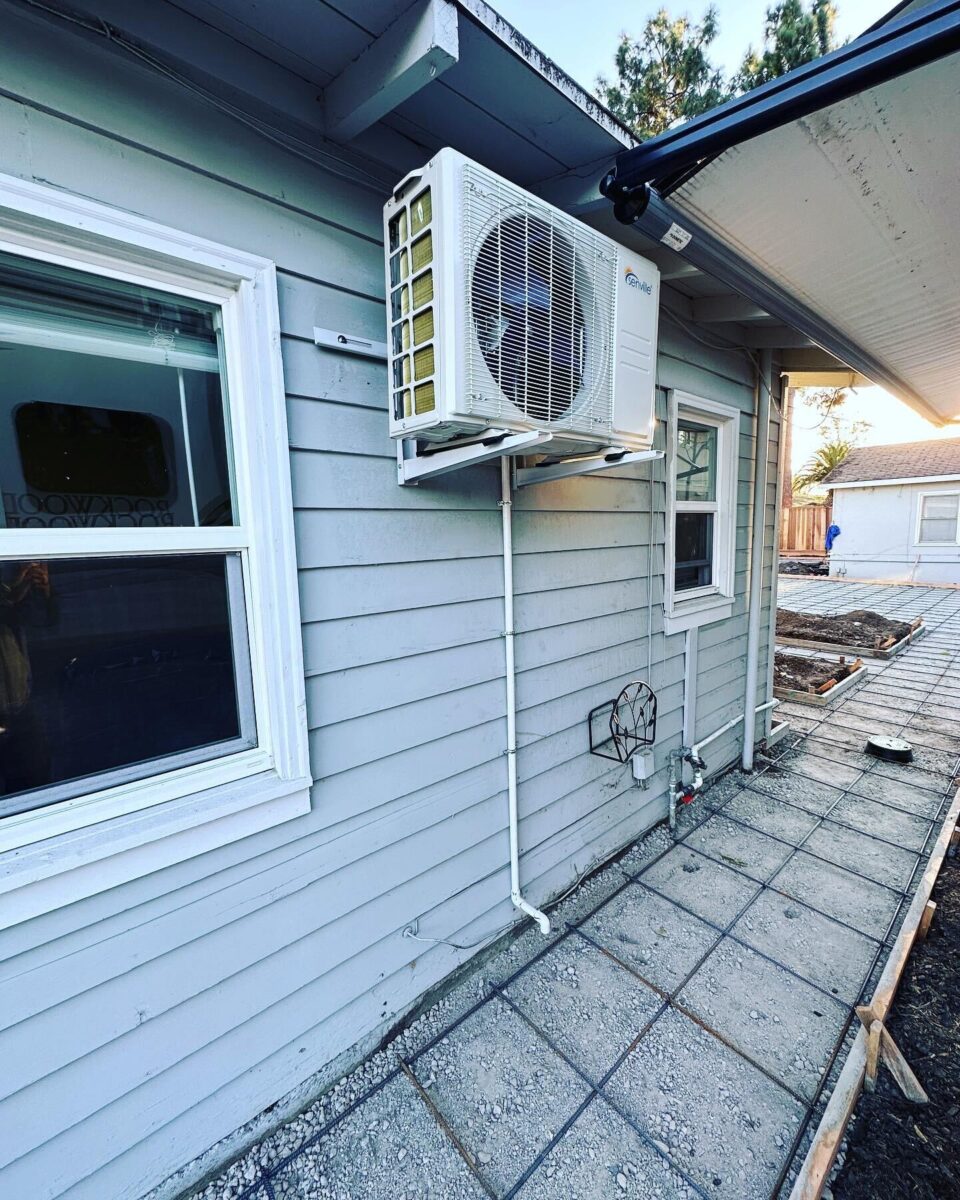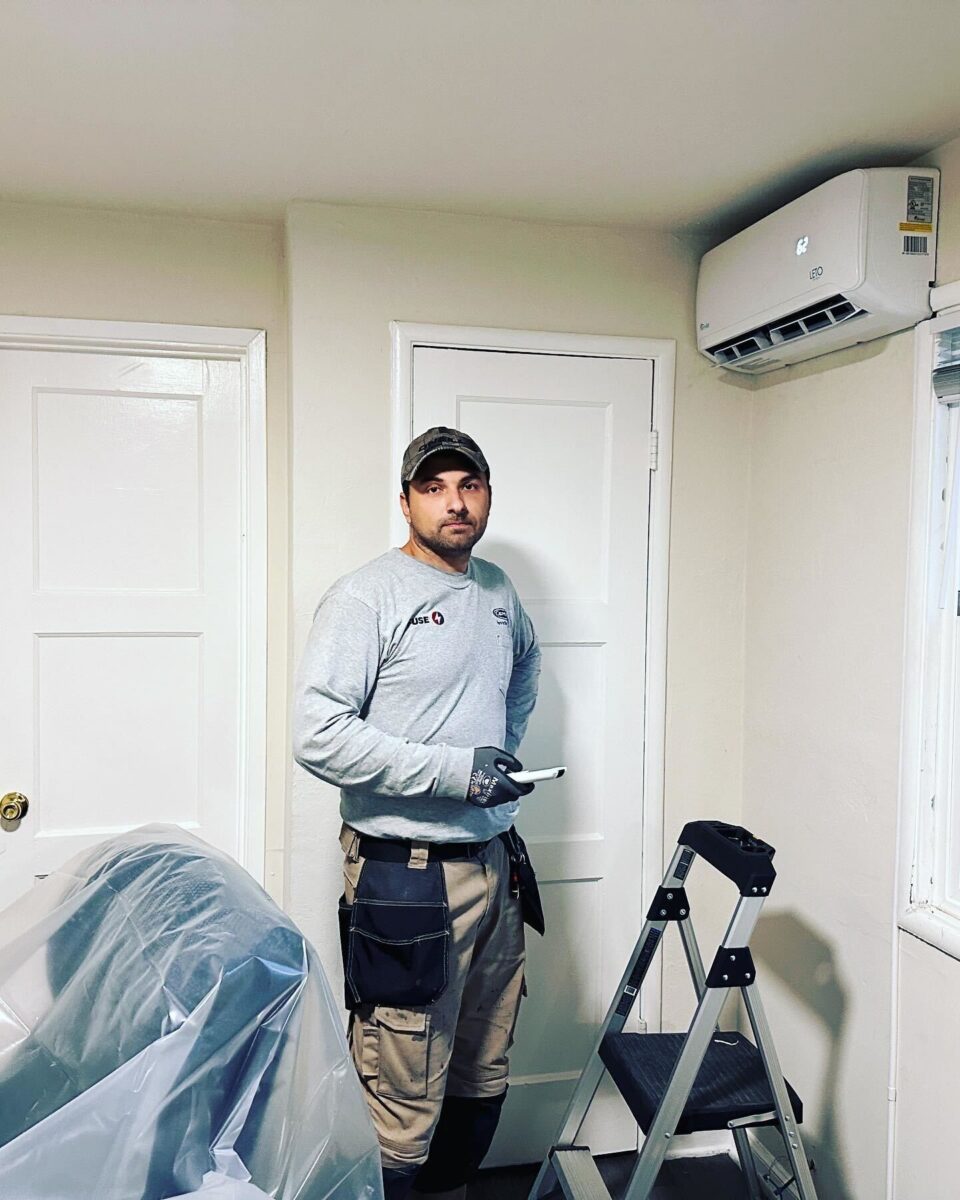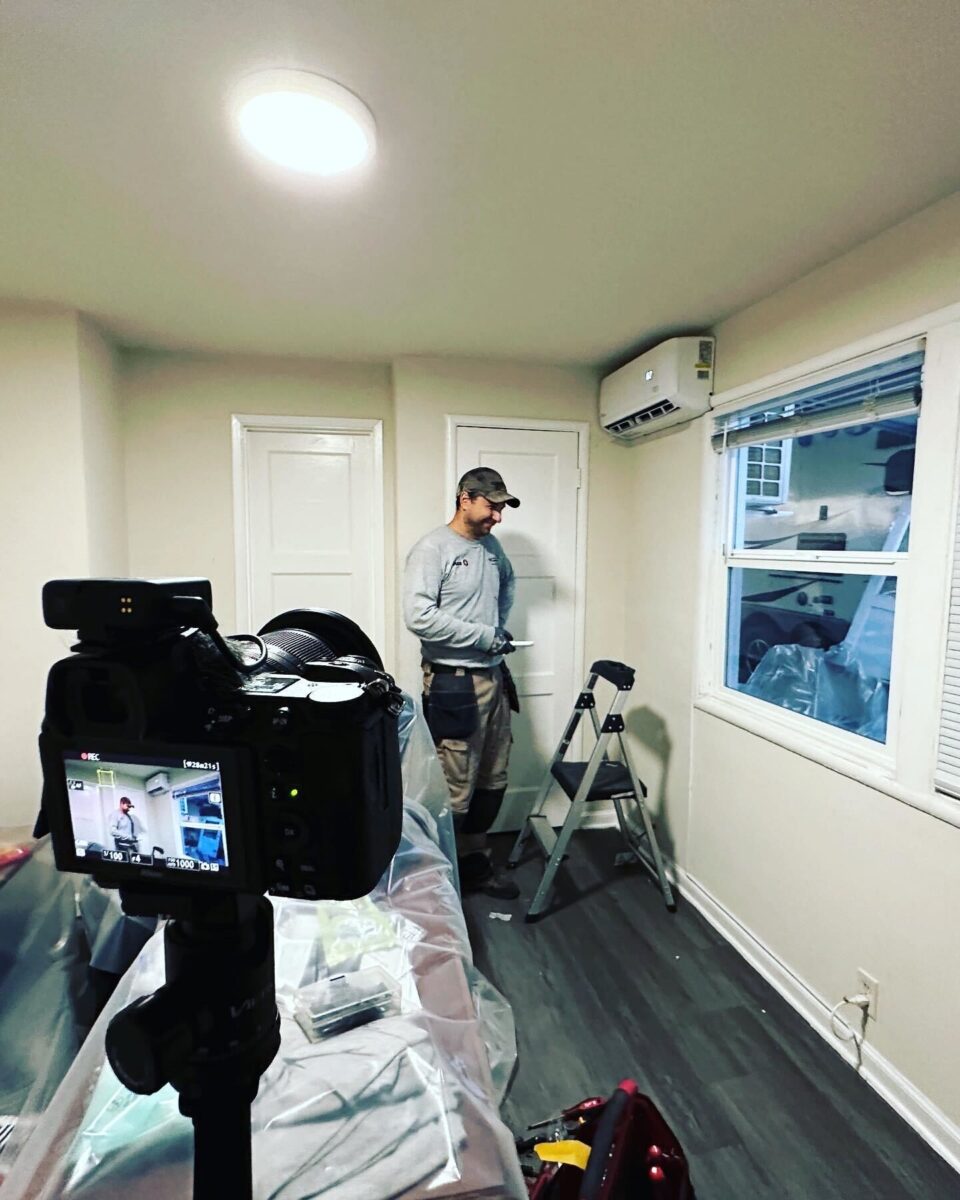 Equipment Includes:
9000 BTU inverter condenser unit 20.5 SEER (FUSE will pick the best available option);
Indoor unit 9000 BTU – Alexa Voice Assistant integrated;
Cable cover 8ft;
Electrical cable 12 ft maximum;
PVC pipe 3/4″ 10ft maximum;
Wall brackets.
Labor includes:
Side-by-side installation on the wall with wall brackets (as in the picture);
A warranty for 6 months is included;
If you wish for something extra, additional charges may apply.
What are you waiting for? Give us a call today and schedule a virtual estimate for this system — there is no need for us to come to your house prior to the installation! You can reach us at (408) 721-2530 or at support@fuseservice.com. We are looking forward to hearing from you!
For more details regarding the installation, watch the video below.