Revolutionizing the Way You Take Showers and Saving Money with STATE Water Heaters
What's better than a hot shower on a chilly day? How about hot showers that don't cost the earth! That's exactly what you get with the STATE Hybrid Water Heater — a blend of comfort, savings, and innovation.
5 Reasons Why STATE Hybrid Water Heaters Are All the Rage
Money saving. Picture this — you cut your water heating costs up to $607 per year on utility bills. It's not a dream; it's what we call "heating smart."
A mode for every mood. These heaters can be whatever you want them to be: heat pump, electric, or hybrid. There is even a vacation mode for when you are out of town!
Timing is everything. This heater allows you to program water heating during off-peak hours, meaning you can take advantage of lower electricity rates.
Efficiency at its finest. Equipped with advanced heat pump tech, this water heater turns every unit of energy into ample warmth, efficiently heating water and conserving resources.
No more leaks. Say goodbye to surprise leaks and repair bills. The STATE Hybrid Water Heater's leak detection system alerts you via app before any major issue arises.
At Fuse Service, our team of experts is ready to guide you through this upgrade. We'll ensure a smooth installation of your new water heater and get you on your way to a more energy-efficient and cost-effective home heating system. Take the leap into the future of home heating with STATE Hybrid Water Heaters. Reach out to Fuse Service at (669) 242-5354 or drop an email at support@fuseservice.com to schedule your estimate.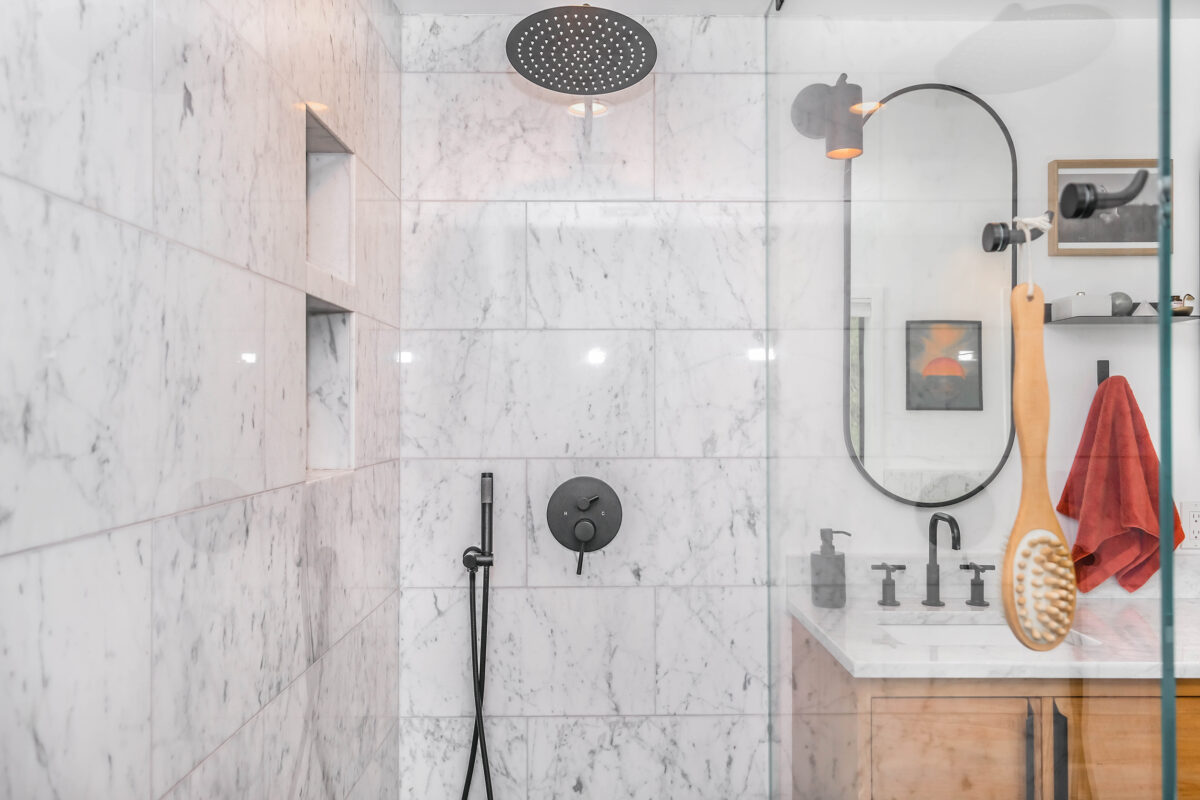 As an illustration of our work you can check out what the customers say about our HVAC services on Yelp:
Read Clara C.'s review of Fuse HVAC, Refrigeration, Electrical & Plumbing on Yelp
Read Lu C.'s review of Fuse HVAC, Refrigeration, Electrical & Plumbing on Yelp
In addition, we can help you, if you need other plumbing services, for example:
Water Heater Installation, Repair and Replacement;
Tankless Water heater Installation and Repair;
Plumbing Pipe Installation, Service and Repair;
Leak Detection and Repairs;
Water Line Installation, Repair and Service;
Sewer Installation, Service and Repair;
Drain Installation, Service and Repair, Cleaning;
Main Shut Off Replacement;
Plumbing Annual Maintenance;
Gas line Installation, Service and Repair;
Fixtures Installation, Service and Repair;
Toilets Installation and Repair;
Facets Installation and Repair;
Water Services.
About Fuse
Fuse HVAC, Refrigeration, Electrical & Plumbing was founded in 2007. So the company headquarter location is San Jose, California. Besides the company has a network of geographically distributed offices across the country. Fuse HVAC, Refrigeration, Electrical & Plumbing is an official authorized dealer of Bryant, as well as a Mitsubishi Diamond Elite Contractor. So we provide HVAC installation and repair services, electrical services, plumbing services and refrigerating services. Certainly Fuse provides warranty for labor and parts: 12 months for repair labor, besides we provide up to 3 years warranty for labor for HVAC-installations.
Also, our company provides same-day service, 7 days a week for residential, commercial and industrial HVAC installation, similarly we provide service for HVAC repair. Most importantly the technicians of the company are knowledgeable professionals with outstanding skills in installation and repairing all brands and models of all major HVAC systems.
In conclusion, we pride ourselves on being the best HVAC, Refrigeration, Electrical & Plumbing service in the country!