Sub-zero 632 refrigerator not cooling Repair in San Jose, California – freon leak Repair
The refrigerator stopped giving cold. In the refrigerator, the temperature was 58 ° F. The fans were all working, the compressor was working, the high pressure tube was just warm, but not hot – it meant that the problem was with the compressor, or it was a freon leak. Checking the compressor pressure indicated that the compressor is working. It was freon leak.
A leak of freon was found near the capillary tube at the inlet to the evaporator. The leakage of Freon was eliminated. Recharged freon. And the refrigerator Sub-zero 632 was repaired. I started to give cold. Within 20 minutes, the temperature dropped to 44F.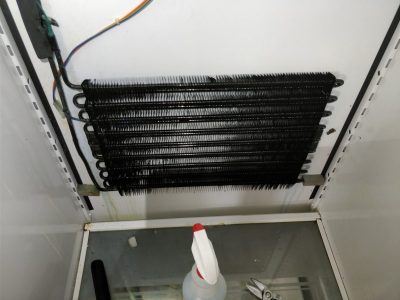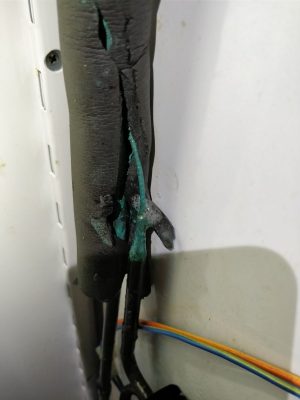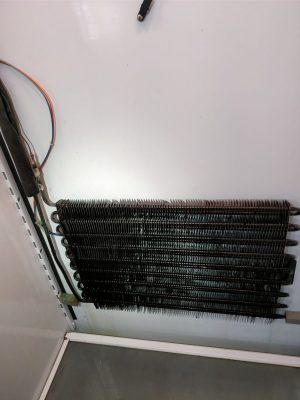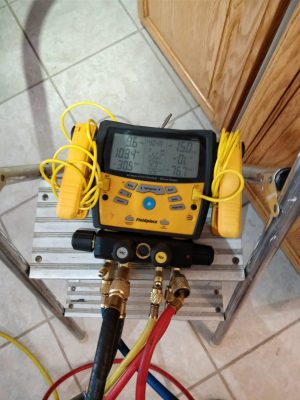 Refrigerator VIKING VCSB483-SS – not cooling enough – Repair in San Jose, California
Sub-zero 550 refrigerator side not cooling at all – Repair in San Jose, California
LG Refrigerator Repair – LG linear compressor replacement in San Jose, California
Whirlpool refrigerator not cooling enough in San Jose, California