Subzero Refrigerator Repair in San Jose, California and Bay Area – Subzero compressor replacement
Subzero refrigerator has a problem with refrigerator side that's didn't get any cold. The issue was with compressor. It's did start for few seconds and turning off – inside compressor was somewhere bad contact. We decided to replace compressor. Original compressor was on R12. We put to there original compressor replacement on R134a refrigerant.
Charged the seal system with refrigerant by checking evaporator coil. Condenser fan motor was replaced too.
Started working fine.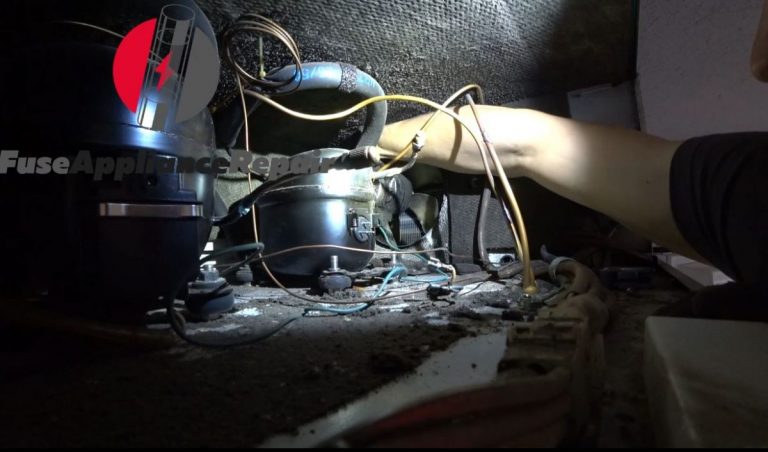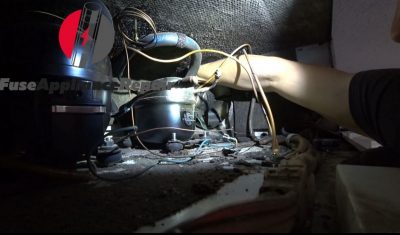 https://www.youtube.com/watch?v=MYKLPJ4gHA0
LG refrigerator Repair – LG compressor replacement in San Jose, California