Whirlpool washing machine Repair in San Jose, California – Whirlpool washer won't spin
The washing machine stopped spinning. Drain the water, but the clothes remained wet. During the start of spin it was possible to stop the drum by hand. This indicated that the problem with the clutch. Replacing the clutch on the washing machine Whirlpool helped. The washer Whirlpool began to work and spin the laundry after repair with Fuse Appliance Repair.
Whirlpool washer repairs in San Jose, CA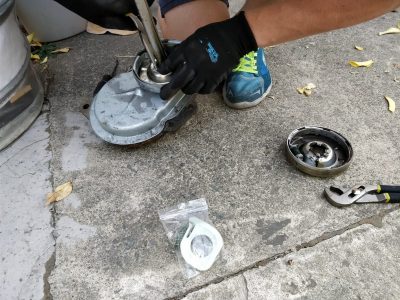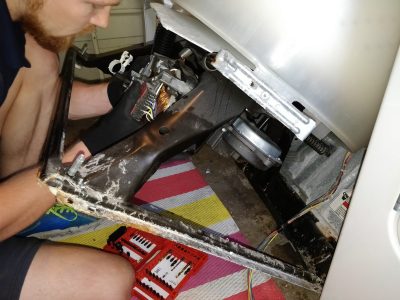 Washer Fridgidaire FAFW4011LW0 will not start at all – Washer Fridgidaire Repair in San Jose, California.