Duct Inspection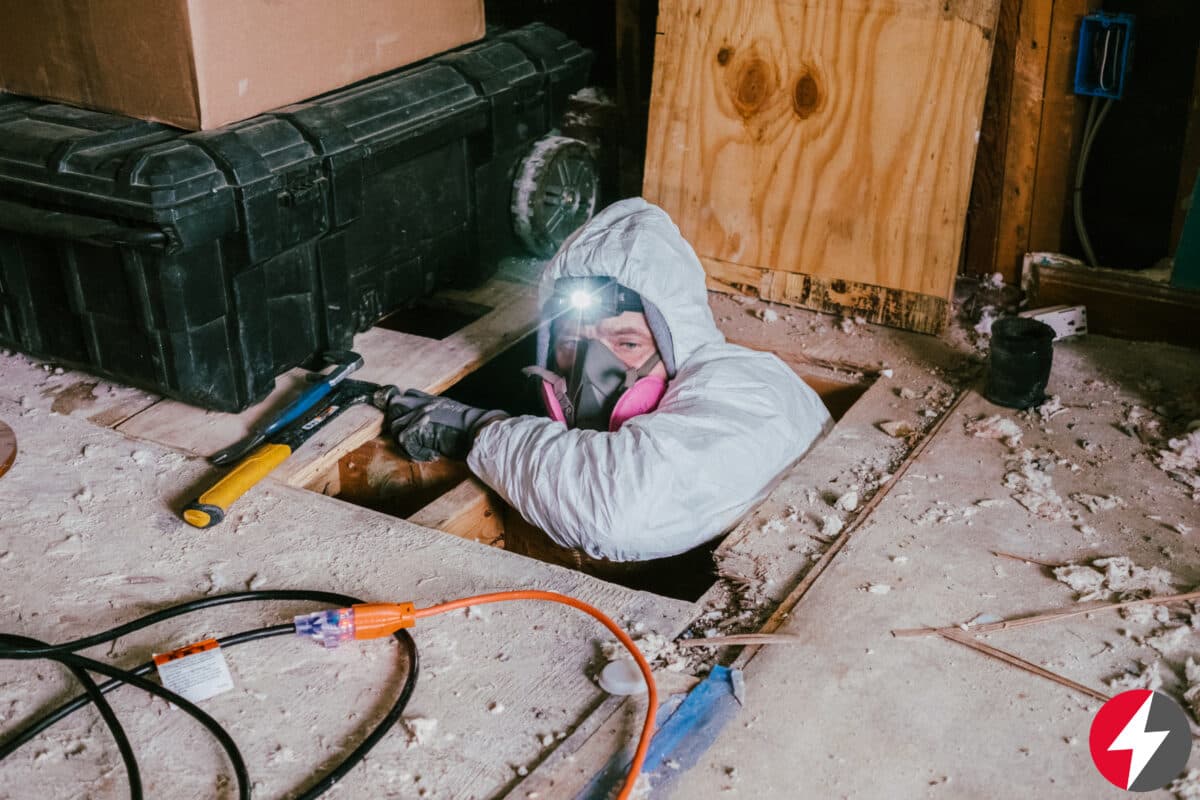 You may not think much about the ducts in your home, but they play an important role in keeping you comfortable. They help heat and cool your home by circulating air throughout it. However, if your ducts are not properly maintained, they can cause problems. Dirty ducts can cause health issues, while damaged or poorly sealed ducts can waste energy and money. If you think your ducts are not at their best anymore, it is a good idea to book a duct inspection.
When Do You Need to Have a Duct Inspection?
It is advisable to have your ducts checked in the following cases:
When you detect a foul odor coming from the ducts.
When you notice dirt, dust, and other strange particles being blown out of the ducts.
When you see water dripping from the ducts.
When you feel that the temperature in different rooms is different.
Fuse Service recommends getting a duct inspection if you experience any of these issues. Our professional technicians will gladly conduct an inspection for you to help with your ductwork. We will inspect all the ducts in your house and advise the best solution for the situation.
Here's What's Included in the Duct Inspection:
Visual inspection of all ductwork you have access to (attic, crawlspace and/or basement);
Check of each section of duct and connection for obvious gaps, disconnections and tears;
Check of the insulation surrounding the ducts for any damage including torn pieces, damp spots, or mold;
Check of ducts with a digital camera;
Calculation of the performance of the HVAC system as well as the dimensions and length of the duct;
Description of the problem and cost estimate for solution.
Do not hesitate to contact us today to have your ducts checked! You can book this service via this link.
Business Information:
Fuse HVAC, Refrigeration, Electrical & Plumbing
3314 Victor Street, Santa Clara, CA 95054
408-721-2530
Cooling Services:
San Jose AC Repair | Fremont AC Repair | Mountain View AC Repair | Milpitas AC Repair | Palo Alto AC Repair | Gilroy AC Repair | Newark AC Repair | Morgan Hill AC Repair | Campbell AC Repair | Menlo Park AC Repair | Los Gatos AC Repair | Los Altos AC Repair | Santa Clara AC Repair | Sunnyvale AC Repair | San Jose Commercial HVAC | San Jose Ductwork Installation
Heating Services:
 Fremont Furnace Repair | Mountain View Furnace Repair | Milpitas Furnace Repair | Palo Alto Furnace Repair | Cupertino Furnace Repair | Newark Furnace Repair | Morgan Hill Furnace Repair | Campbell Furnace Repair | Menlo Park Furnace Repair | Los Gatos Furnace Repair | Los Altos Furnace Repair | Santa Clara Furnace Repair | Sunnyvale Furnace Repair
Other Services: