Electrician San Jose CA
When it comes to your electrical needs, there is no room for compromise. It would be best if you never wasted your time with untrustworthy companies who care more about making a dollar than your peace of mind. FUSE Electrician San Jose CA isn't just a service — it's a commitment to unparalleled electrical solutions, courtesy of the most trusted professionals in San Jose, California. We understand the profound significance of safe and efficient electrical installations and repairs in your home or business, which is why we provide top-quality service unmatched in precision and reliability as well as the price.
Why Choose Our Electrical Services San Jose
When it comes to electrical services San Jose, our approach is as simple as it is effective. We combine:
Electrical Expertise
Our technical expertise is truly unmatched. We make sure that our technicians have an appropriate level of education and years of experience. Also, we regularly hold engineering training sessions to make them familiar with new technologies and tools. 
Commitment to customer satisfaction 
As the best electrician San Jose California, we go above and beyond to meet and exceed your expectations, ensuring that each project, big or small, receives the highest standard of professional care. Our licensed and experienced technicians are dedicated to providing prompt, reliable, and safe electrical services.
Best Electrician San Jose: Exceptional Services
Choosing the electrical contractors San Jose is not just about ensuring quality; it's about guaranteeing peace of mind. 
Safety First 
We proudly serve the San Jose community with integrity and professionalism, ensuring that every project meets the highest safety and efficiency standards. 
Variety of Services
As a licensed electrician San Jose CA, our team of experts offers comprehensive electrical services, from routine maintenance and minor repairs to major installations and complex projects.
Affordable Prices
At Fuse, we genuinely care about the happiness and satisfaction of our clients. Because of this, we will do everything in our power to leave you impressed with the least possible strain on your wallet. 
Electrical Contractor San Jose CA: Our Expertise
As experienced electrical contractors San Jose, our expertise encompasses a wide array of electrical services. Our team of electrical engineer San Jose professionals are equipped with the latest tools and knowledge to deliver top-notch service at an affordable price be it: 
Residential electrical project;

Commercial project;

Industrial project.
We are not just contractors; we are solution providers who prioritize your electrical safety and satisfaction.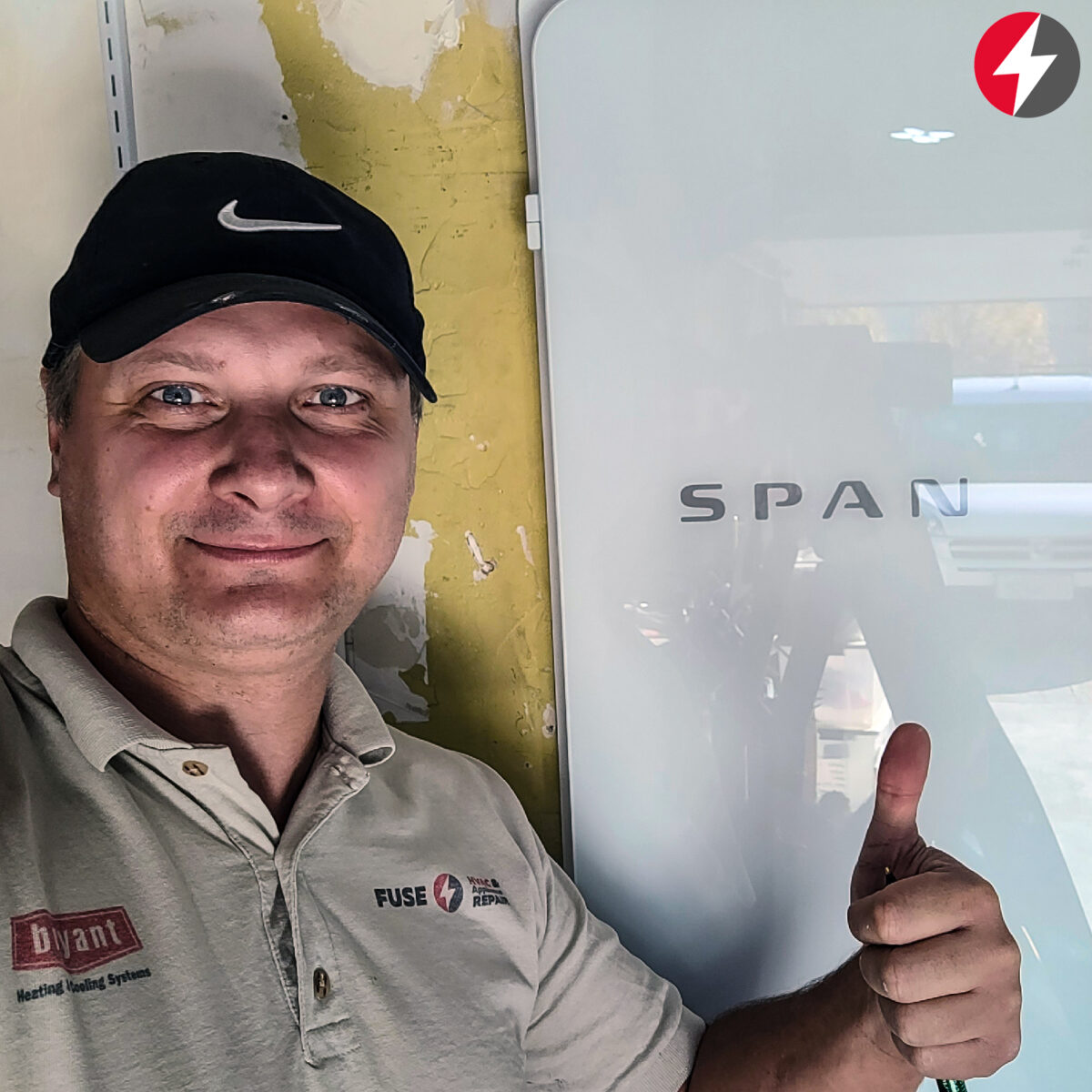 Best Electrician San Jose: Your Trusted Partner – Fuse
At Fuse, we are more than just an electrician in San Jose; we are your trusted partners in ensuring your home or business's electrical systems function optimally. As the best electrician San Jose California, we take pride in our commitment to quality and safety, ensuring each project complies with the latest electrical code standards. We invite you to experience the FUSE vibe, where we merge expertise, passion, and innovation to deliver electrical solutions that truly make a difference.
Contact Us for Electrician Services in San Jose CA
Ready to experience the unrivaled service of the best electrician San Jose? We are just a call away. Whether it's a simple repair or a complex installation, trust the licensed electrician San Jose CA team to deliver exceptional service tailored to your specific needs. Let us be your partner in creating safe, efficient, and reliable electrical systems in your home or business.
Contact us today for your order and let us light up your world with our exceptional electrician San Jose CA services.